HSBC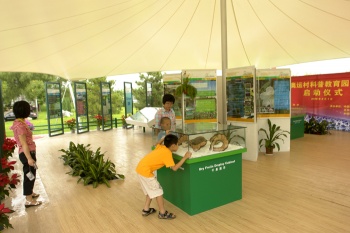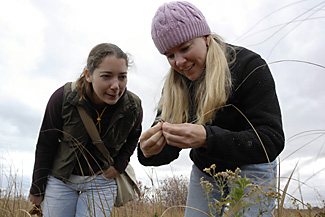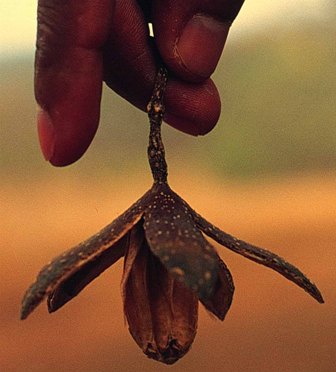 Between 2002 and 2007, HSBC supported BGCI under the Investing in Nature initiative, which also supported WWF and Earthwatch Institute. BGCI developed a varied programme of activities in all the regions that HSBC operates in.
The bank supported the conservation of more than 16,000 threatened species and dramatically increased the focus of BGCI's 600+ botanic garden members on protecting endangered plant species. BGCI worked to revitalise conservation collections, improve education facilities and enhance visitor experiences in 23 gardens – mainly in urban areas in Argentina, Indonesia, Brazil, Mexico and Russia.
Increased public awareness and education were major goals of the programme. Over 4,000 botanic garden professionals and teachers were trained under Investing in Nature. In addition, BGCI facilitated new programmes directly linking botanic gardens with local schools in Argentina, Brazil, India, Indonesia and Russia.
In all, over 100,000 people were involved in education activities globally and more than 2 million people visited BGCI-supported exhibitions. In China, BGCI worked with botanic gardens to develop a traveling exhibition in the country that highlighted the importance of China's unmatched floral diversity. We continue to work in China, engaging with communities to protect the country's most endangered species.
Promotion of the Global Strategy for Plant Conservation (GSPC) to the botanic garden community was a big success of the partnership. The GSPC is now the principle driver for plant conservation for monitoring the progress made. In large part, this can be attributed to the work of BGCI under the Investing in Nature partnership.
"We found BGCI's vision simple and compelling and were impressed by their commitment throughout the five year programme. HSBC is proud of our association and to have helped conserve over 6,000 endangered plant species."
Nigel Pate, Head of Environmental Community Investment, HSBC

See how other corporate partners and supporters are helping us secure a future for plants and the planet!