Global conservation assisted by British Airways

For over 15 years, BA has donated flights to BGCI to assist our work around the world.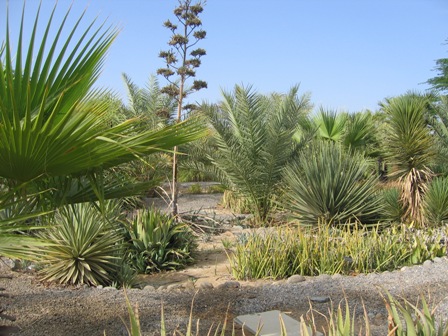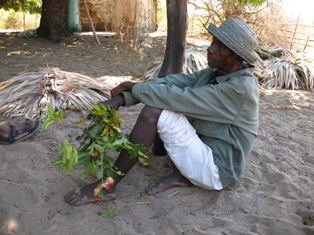 The international scope of our work and of BGCI's membership network dictates occasional travel by our staff. This was generously supported for over 15 years through the donation of international flights by British Airways.
BA's route network connects the world. Through the generous provision of flights for our staff, the airline enabled a real difference to be made in advancing global plant conservation. BGCI is currently seeking corporate partners in the travel sector.
See how other corporate partners and supporters are helping us secure a future for plants and the planet!