Worldwide partnership with Boeing 'takes off'

BGCI worked with the world's biggest airline manufacturer to tackle the global plant extinction crisis.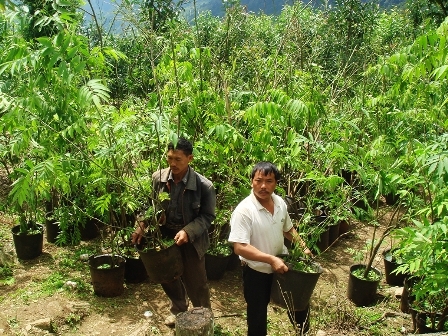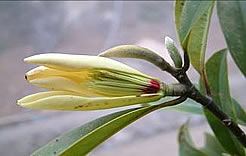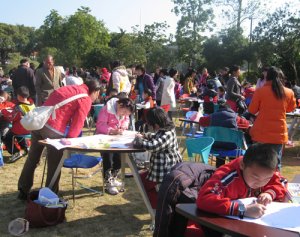 Boeing supported BGCI's efforts to develop new policy-based targets to guide plant conservation efforts in the next decade. This resulted in the development and adoption of a revised Global Strategy for Plant Conservation with updated targets for the period 2011-2020. The company's support enabled workshops in four regions to develop, guide and co-ordinate international action whilst taking account of specific regional requirements. Maintaining a diversity of plant life will be crucial if we are to limit the impacts of climate change.
Boeing also helped us to enhance our community-centred conservation projects in China, a country with which the company has strong and historical ties. These projects aim to protect the rarest and most useful plants in one of the most biologically diverse environments on Earth.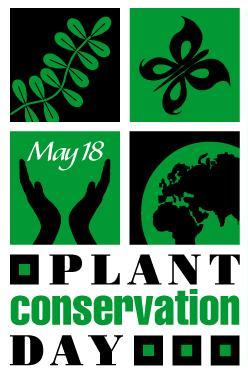 To further contribute to BGCI's impact, Boeing employees were also involved in group activities around the world. Plant Conservation Day takes place on the 18th May each year at a number of botanic gardens and zoos across the globe. Boeing staff worked with colleagues at these institutions to celebrate plants and their immeasurable value to all human life. We want these actions to help secure a better future for our fragile environment.
The Boeing Company's involvement and investment in these initiatives demonstrates the commitment of a company known for developing solutions for our globalised world.

See how other corporate partners are helping us secure a future for plants and the planet!