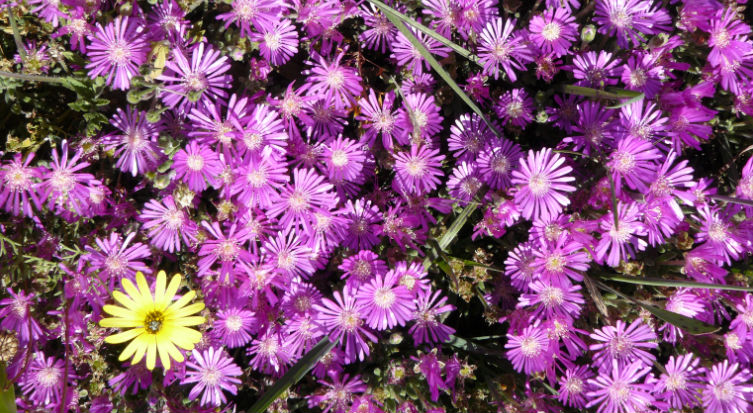 BGCI Conservation Donors
BGCI Conservation Donors make a generous commitment to support plant conservation worldwide. They play an active role within the organisation, providing advice, governance and participating in our events.
Conservation Donors generously give £275 (€340 or US$400) a year to support BGCI's work promoting plant conservation worldwide.

BGCI also offers Conservation Donors the opportunity to support specific activities, including:
Become a Conservation Donor and join us in our mission to secure plant diversity.
You'll also receive regular Conservation Donor newsletters, BGCI publications including BGjournal and Roots, invitations to BGCI events, discounts on registration fees to BGCI congresses and discounts on publications.
Thank you to all our Conservation Donors.
We'd be delighted to discuss Conservation Donors in more detail with you. Please contact us on +44 (0)20 8332 5953, email info@bgci.org

Or use the donation form. Thank you for your support.