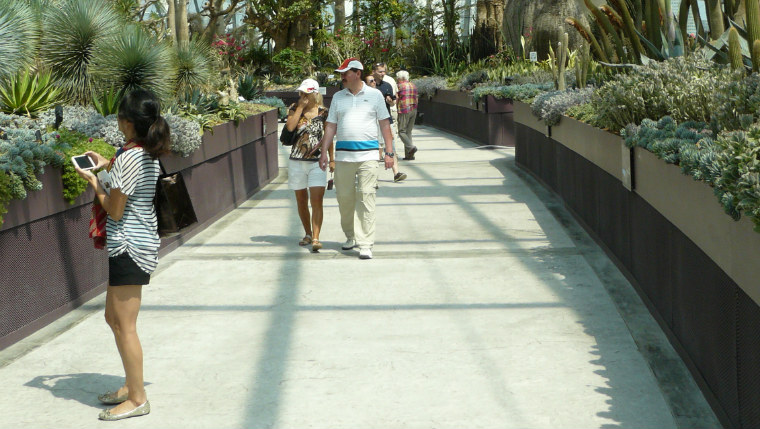 BGCI Individual Members
When you join BGCI, you add your voice to the world's greatest force for plant conservation.
Benefits of individual membership
Membership of the world's largest plant conservation network
Expert reports addressing relevant conservation, sustainability, education and outreach topics and sharing best practices
Invitations to BGCI congresses and discounts on registration fees
A Certificate of Membership

Annual Membership sign up / renewal
BGCI Individual Member - £80 / $125 / €100 - Sign up/ Renew Now
BGCI Conservation Donor - £275 / $400 / €340 - Sign up/ Renew Now
BGCI greatly values the support from our Conservation Donors who generously contribute to the success of the organisation through their exceptional commitment.
BGCI Friend - £15 / $20 / €18 - Sign up/ Renew Now

Questions?
If you would like further information on individual membership , including a formal fee invoice in £'s sterling, US Dollars or Euros, please contact us at membership@bgci.org or call Liz Smith on +44 (0)20 8332 5940.

If you are looking for institution membership, please click here.