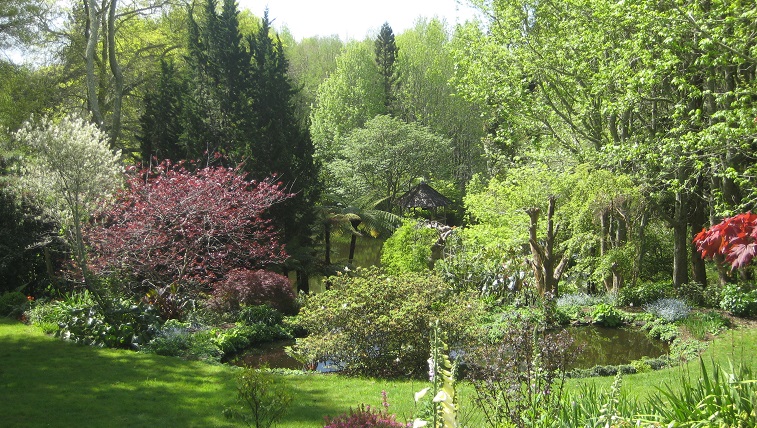 Our Members
BGCI is a membership organisation open to all. You can join us in our global efforts to ensure plants are protected from the many threats facing them today. Currently we have around 700 members of which approximately 500 are botanic gardens and similar organisations and the rest are individuals who wish to support the work of botanic gardens.
BGCI members pay a subscription fee and in return receive the benefits outlined below. BGCI channels ten times the funding it receives in subscriptions back in to the botanic garden sector and plant conservation. In 2014, BGCI directly supported more than 100 botanic gardens around the world with project funding and/or training. Many more gardens benefited from the resources available through our website.
Benefits
BGCI's members enjoy the following benefits:
• Free advice on all matters relating to the establishment and running of a botanic garden.
• Discounts and preferential participation on BGCI training courses
• Discounts on BGCI symposia, including the BGCI Global congresses
• Preferential BGCI project funding.
• BGJournal and Roots publications (hard copy or digital)
• Additional publications as and when published
• Use of the BGCI website to promote events and news
• Eligibility for BGCI 'Featured Garden' promotion
• A membership pack, including a Certificate of Membership

Equally important are the benefits of being part of the world's largest plant conservation network. Chance meetings, contacts we offer, encouragement, advice and support - all this adds up to a valuable and unique service for anyone working on the conservation of living plants.


Institution membership is suitable for botanic gardens and all kinds of plant and conservation-related organisations. Find out more
Individual membership is for anyone who cares about the fate of our environment. Even if you work in a member institution you are welcome to join the growing number of individual supporters of BGCI. Find out more
BGCI's Member's Review for 2016 sets out the highlights of the last year. It can be downloaded as a pdf here.