Order form for Footprints CD

BGCI/Fairchild Challenge Global Option 'Footprints' CD Order Form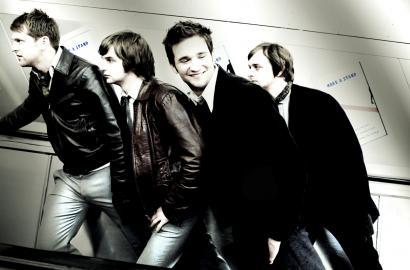 'Footprints' CD by Storey is available for advance purchase, in the winning design sleeve of the BGCI/Fairchild Challenge Global Option!
The winner will be announced on Plant Conservation Day (May 18th).
To place your order:
2) Complete the form
4) Scroll down and fill in your payment details
5) Copy and paste your form into the comments box F.A.O. Julia Willison. Please note: This is very important!
6) Orders will be sent by airmail (5-7 working days)