Conservation of Plant Diversity
The strategy details a comprehensive plan for conserving native plants, both in situ (in their native habitat) and ex situ (in managed collections). This dual method is considered the most robust approach to wildlife conservation, providing an important 'back up' against uncertainty.
Current Status
Since 1956 China has established 2,349 nature reserves, covering 15% of its land area. In addition, the large number of forest parks and small reserves provide a basis for the development of a network of in situ conservation areas for wild plants.
65% of China's higher plant communities, including most plants under national key protection, are currently conserved in these state-controlled nature reserves.
To date more than 160 botanic gardens and arboreta have been established in China, cultivating 60% of its regionally important plants.
A national Chinese seed bank (containing 340,000 accessions) and a network of regional seed banks ensures the long-term conservation of the genes of important crops, such as rice and soya beans.
A national medicinal plant genetic resource bank is currently being established.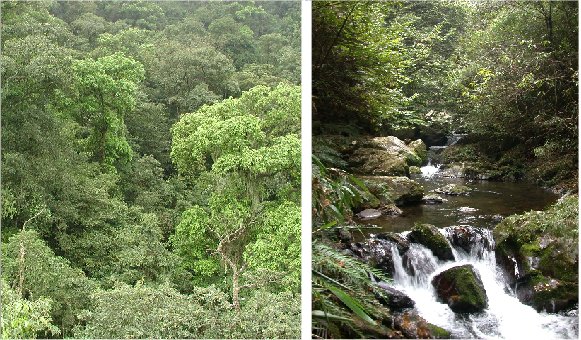 National Nature Reserves
Actions Planned
Reviewing China's current network of nature reserves to ensure that all of its major ecological zones are represented – with particular emphasis on desert, grassland and wetland ecosystems.
Launching assessments into the impact of proposed development projects on plant diversity.
Banning development projects in areas where pollution is deemed to be likely to impact on key biodiversity areas.
Establishing a wild plant monitoring system, whose remit will include protecting 90% of key conserved wild plants by 2010.
Establishing a national network of ex situ conservation centres, based in China's 160 botanic gardens.
Ensuring the conservation of 70% of the genetic diversity of China's major economic plants.