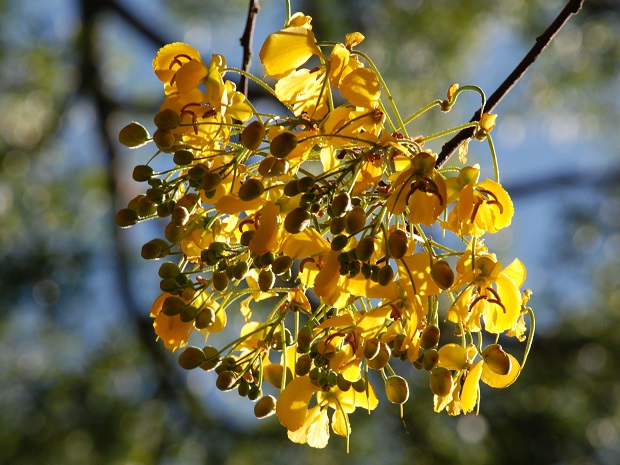 Join as friend or supporter
Even if you are not an institution, you can make a difference by joining our community as an individual.
Your contribution will help BGCI be a more sustainable organisation over time, and we will put your money to use in the programmes where it is most needed.
Join today
Once you join, we will invoice you yearly at the start of the year.
Friend, Jan-Dec fee

GBP 15
USD 20
EUR 18

you will receive our newsletter, Cultivate, which your contribution helps create.
We will also keep in touch and offer you to take part in our campaigns

Supporter, Jan-Dec fee

GBP 80
USD 125
EUR 100

you will receive our newsletter and our bi-annual publications BGjournal and Roots.
We will also be in contact for:

invitations to BGCI congresses,
discounts on events' registration fees and publications
taking part in our campaigns.
You may also want to consider becoming a conservation donor.
Volunteering
We occasionally have openings for individuals with specific skills to volunteer in the UK, US and China. Keep an eye on the jobs board.