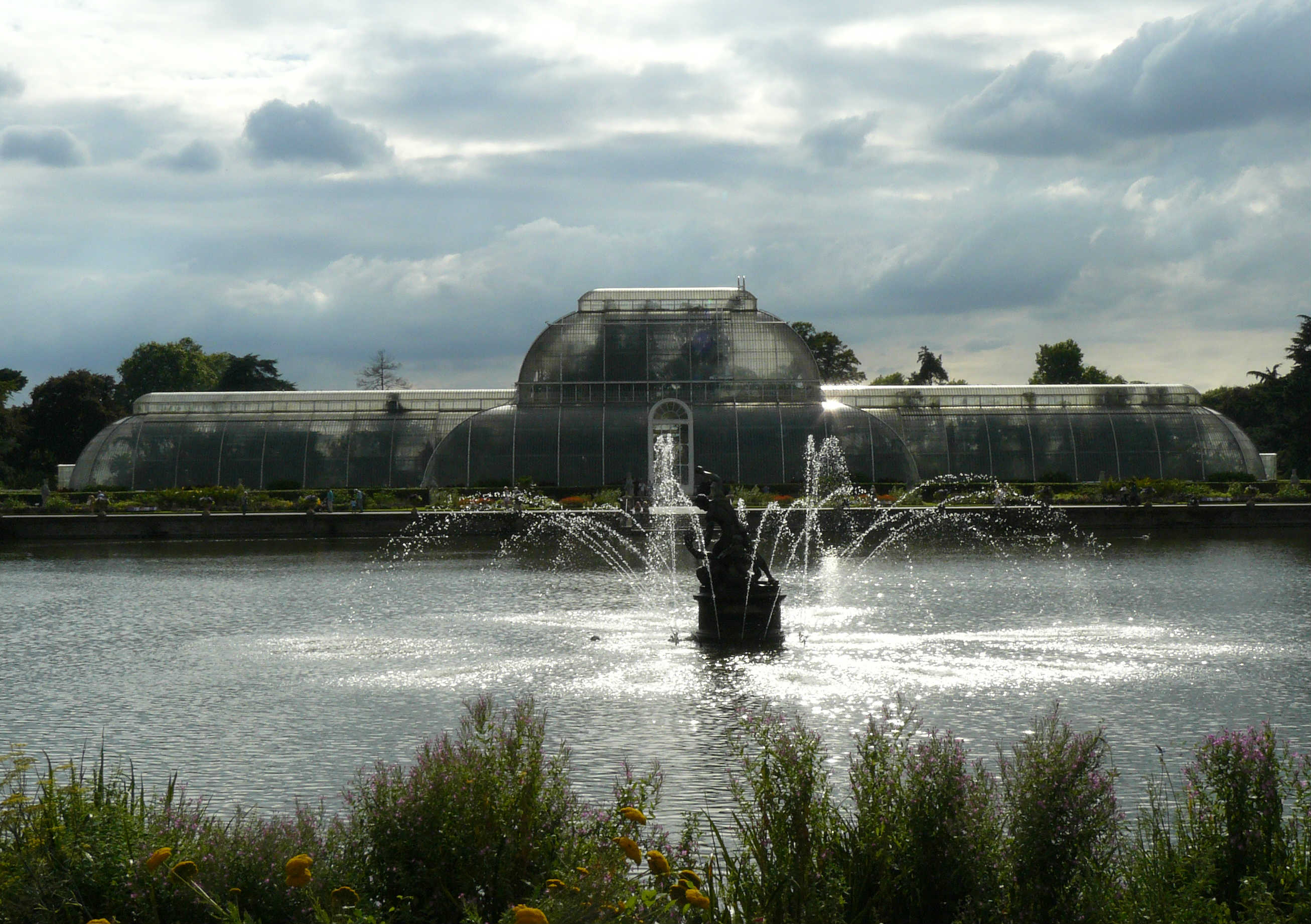 BGCI Membership
Types of membership
BGCI members include institutions and individuals. Click on the hyperlink below to join us.
Benefits
BGCI's members enjoy the following benefits:

• Free advice on all matters relating to the establishment and running of a botanic garden
• Discounts and preferential participation on BGCI training courses
• Discounts on BGCI symposia, including the BGCI Global Congresses
• Preferential BGCI project funding
• BGJournal and Roots publications
• Eligibility for BGCI Twinning Scheme
• Eligibility for BGCI project funding
• Eligibility for BGCI's Conservation Accreditation Scheme
• Eligibility for BGCI prizes and awards
• Permission to use BGCI's logo and name
• Additional publications as and when published
• Use of the BGCI website to promote events and news
• Eligibility for BGCI 'Featured Garden' promotion
• A membership pack, including a Certificate of Membership

Equally important are the benefits of being part of the world's largest plant conservation network. Chance meetings, contacts we offer, encouragement, advice and support - all this adds up to a valuable and unique service for anyone working on the conservation of living plants.
BGCI's Member's Review for 2016 sets out the highlights of last year. It can be downloaded as a pdf here.