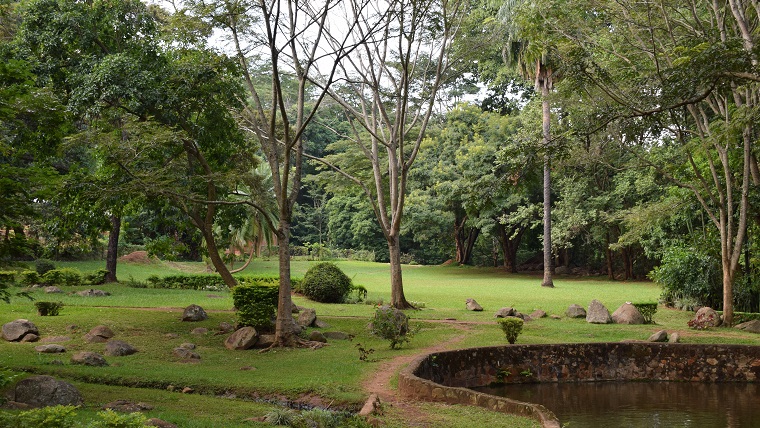 Sponsor a garden's membership of BGCI
For 30 years Botanic Gardens Conservation International has represented the botanic garden and arboretum community.
BGCI is the only global organization that represents botanic garden professionals, and our members include the largest, most renowned gardens on the planet – Kew, New York, Missouri, Singapore, Sydney and Shanghai – but they also include many smaller gardens situated in the world's plant diversity hotspots. We are an advocate for botanic gardens with policy makers and funders, we lead innovative projects, we provide technical support and training, and we fund the work of botanic gardens on six continents.
To sponsor a garden's membership of BGCI costs just US$165, £110 or €140
Benefits to a garden include:
Free advice on all matters relating to the establishment and running of a botanic garden
Discounts and preferential participation on BGCI training courses
Discounts on BGCI symposia, including the BGCI Global Congresses
Preferential BGCI project funding
BGJournal and Roots publications
Eligibility for BGCI Twinning Scheme
Eligibility for BGCI project funding
Eligibility for BGCI's Conservation Accreditation Scheme
Eligibility for BGCI prizes and awards
Permission to use BGCI's logo and name
Additional publications as and when published
Use of the BGCI website to promote events and news
Eligibility for BGCI 'Featured Garden' promotion
A membership pack, including a Certificate of Membership
To download our brochure listing eligible gardens and links to their websites click here.