Botanic Gardens Conservation International Appoints New Secretary General
LONDON
10 May 2005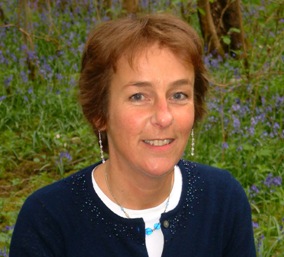 The Board of Botanic Gardens Conservation International (BGCI) announced today that Sara Oldfield has been appointed as the new Secretary General. Sara succeeds Dr Peter Wyse Jackson who has recently taken up the position of Director of the National Botanic Gardens, Ireland.
Chair of the Board of Directors, Baroness (Joan) Walmsley, said "BGCI welcomes Sara's superb experience in international conservation. From her days as Kew's first Conservation Officer, to her current roles as both Fauna & Flora International's Director of the Global Trees Campaign, and IUCN/SSC's Chair of Global Tree Specialist Group, she brings a range of knowledge, experience, drive and partnership working to BGCI which will benefit the plant conservation world."
Sara Oldfield continued "I am delighted to be appointed at such an exciting time for BGCI and the botanic gardens around the world. With the progress of the Global Strategy for Plant Conservation, the International Agenda for Botanic Gardens in Conservation, and the success of the HSBC sponsored Investing in Nature Programme, BGCI's contribution towards botanic gardens and plant conservation is firmly underpinned."

Sara will take up her role as Secretary General from 16th May 2005.