World Botanic Gardens Congress News
WUHAN, CHINA
29 March 2005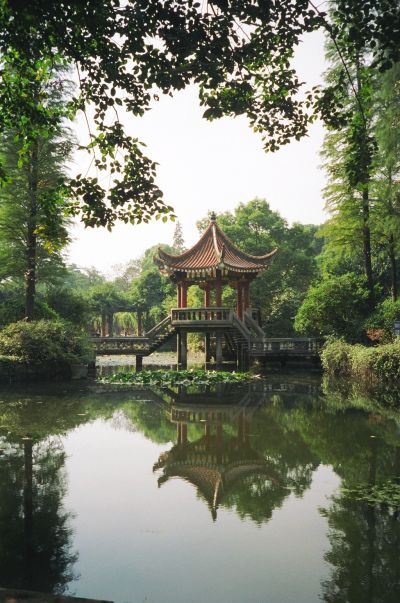 The 3rd World Botanic Gardens Congress will be held in China. BGCI and the Chinese Academy of Sciences (CAS) have recently signed an agreement to collaborate on the organization of the 2007 congress, which will be hosted by the Wuhan Botanical Garden. CAS and BGCI have agreed to develop a comprehensive programme of plenary sessions, symposia, workshops and field excursions/garden visits during a one week congress. Further details about the congress will shortly be available from BGCI.
Papers from the 2nd World Botanic Congress, held in Barcelona in 2004, are now on the website http://www.bgci.org/barcelona04/en/index.htm].
If your paper is not there, it is not too late to add. Please send papers and comments to Etelka Leadlay (e-mail Etelka.Leadlay@bgci.org). The abstracts are also posted on the website. This site is a useful resource for conservation in botanic gardens.