BBC Mundo Lo Invita A Mandar Sus Fotos
21 October 2005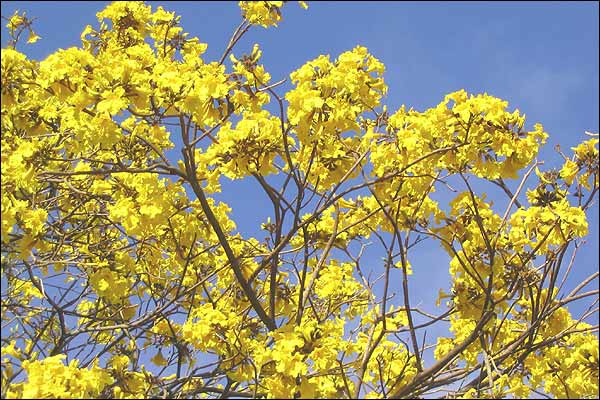 On the 14 of October, the Day of Botanic Gardens was celebrated for the first time in the world and Argentina was chosen as the location for the inauguration of this celebration.
The event is an initiative of the Investing in Nature program, a joint project of Botanic Gardens Conservation International, the HSBC group and the Argentinian Network of Botanical Gardens.
The concept behind the event is to create an opportunity for local communities to learn about the plants of their lands and the importance of preservation of local ecosystems.
To aid us in this celebration, BBC World invites you to reveal "your garden" with your camera. Kaitlentes, Sekcijos, Ciuziniai, Indaploves Orkaites
You are invited to send photographs you have taken of the plants and flowers that grow in your garden, or the or anywhere that there is a green space.
Email your images to participe@bbc.co.uk, including the words "Photos: flowers and plants" in the Subject of your email (otherwise, the BBC will not receive the message).