Chinese Endeavouring To Protect Plants
CHINA
19 December 2005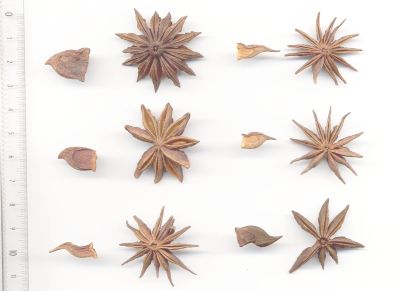 Stephen Blackmore, director of the Royal Botanic Garden in Edinburgh, recently said that China is pouring resources into environmental sciences and will soon lead the way in the innovation of botanic gardens and projects to promote biodiversity.
"We tend to think of China racing to development without any regard for the environment. But from what I could see China has made it a real priority. They are studying best practices and are very science-led in their approach. In terms of know-how and resources, it won't be long before they leave us behind," he said.
Prof Blackmore was in China as part of an official delegation of botanists from Edinburgh, Kew Gardens and the Natural History Museum. Partially under his guidance, the Chinese have opened a field station in the Yunnan Province in south-west China aimed at promoting biodiversity in the region. It is the UK's first joint scientific laboratory in China; the project received a ?60,000 funding package from the Scottish Executive last year to supplement private donations.
The stakes could not be higher. China contains 30,000 species of plants, about an eighth of the world's total (Scotland, by contrast, has 800). While these plants play integral roles in maintaining ecosystems, they often have a benefit to humans that is more immediate and direct.
Dried star anise, harvested from a wild tree in southern China, produces the substance that is the basis of Tamiflu - the first line of defence in case of an outbreak of avian flu. The pharmaceutical giant Roche uses Chinese star anise for about two-thirds of its production of the anti-viral drug, the company confirmed last week. Most star anise is stripped by local farmers from wild trees. As they are flowers, trees can't reproduce without them.
Star anise is just one example of a multi-million-pound boom in Chinese herbal medicines that is threatening to wipe out up to a fifth of the country's plant species, Prof Blackmore said. But the government's response has been exemplary. It has created a biodiversity action plan for alpine plants. That plan follows an all-out ban on logging implemented in 1998.