Ukraine Fruit Crops Suffer Severe Losses
UKRAINE
15 February 2006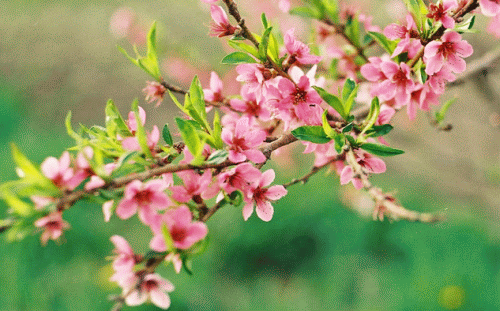 Sergiy Malovichko, the Director of Steppe Division at the State Nikitskiy Botanic Garden, has told "Agrooglyad: Vegetables and Fruits" weekly journal that Ukraine's fruit trees have been severly damaged by early and extended frosts.
The analysis of fruit trees were conducted by garden staff in the Simferopol garden in the village ofGvardeyskoye.
Sample cuts of fruit tree shoots confirmed 100% loss of peach, plum, cherry plum buds, 90% loss of sweet cherry buds, and 30% loss of pear buds. Apple trees stood the frosts will, and the buds are not significantly injured. Malovichko said this situation is typical for the whole Steppe zone of Crimea.
About one third of the gross peach production in Ukraine accrues to Crimea; the current situation is likely to lead to a significant peach shortage, as orchards have suffered all around the Ukraine.
Agrooglyad: Vegetables and Fruits earlier reported very low temperatures engulfing Crimea for a record period of time. A large area of fruit acreage has been severely damaged and/or killed by frosts in the region.
The problem is being compounded by the fact that the fruit trees root systems are more easily damaged in intensive orchards. Root systems in orchards tend to be less developed, and concentrated close to the surface - and the frozen ground. The full scale of losses will come to light only after the orchards finish blooming.