Al Ain Wildlife Park becomes BGCI Patron member!
28 January 2010
We are delighted that the groundbreaking Al Ain Wildlife Park and Resort has become a Patron member of BGCI, joining the Royal Botanic Gardens, Kew, the Royal Botanic Garden, Edinburgh, Chicago Botanic Garden and the Royal Botanic Gardens, Sydney as our current Patron Gardens.
These institutions act as key partners to BGCI and help to shape our programmes of work in a mutually beneficial way.
The Al Ain Wildlife Park & Resort (AWPR) is home to one of the world's largest and most ambitious conservation programmes.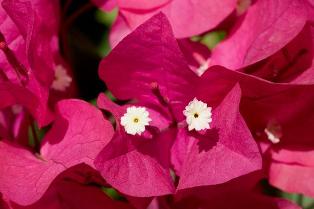 Focussing on threatened animal and plant life from the world's arid regions, the AWPR is involved in research, captive breeding and propagation and the reintroduction of threatened species to their wild habitats.
The Al Ain Wildlife Park and Resort stands on more than 900 hectares of land containing a world leading arid land botanic gardens and plant collection.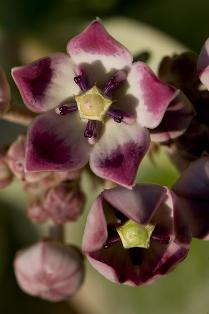 Its seed banks and nurseries contain collections of the UAE's native species along with a unique collection of endangered desert plants from Arabia and North East Africa.

In addition to creating desert landscapes, the botanic team at AWPR is establishing gardens for desert palms and cacti, seasonal exhibitions of ephemeral desert annuals and collections of local date palm cultivars.

BGCI is currently working extensively with AWPR on the development of their education strategy.