International Garden Photogapher of the Year (IGPOTY) 'Winter Beauty' results announced
1 April 2010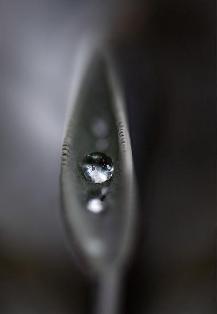 The first phase of the '4 seasons' competition was a huge success and attracted a range of impressive entries with its theme 'Winter Beauty'.

The winners are Tom Wundrak (left), Elspeth Briscoe and Anthony Beck.


Organiser, Philip Smith, said: "We had a fascinating selection of images submitted from all over the world. As always, the judges look for that 'extra dimension' and we feel that all of the finalists achieved that. We are delighted that the new seasonal category has proved so popular with keen photographers. They were all singled out variously for their simplicity, exuberance, light quality and originality."
The second '4 Seasons' competition is on the theme of 'Spring into Life' with a closing date of May 31st. For more details on the other seasonal themes and deadlines
visit the website
.
Everyone who enters goes automatically through to the main International Garden Photographer of the Year competition with a closing date of 30th November 2010.