Generous donation from The Morton Arboretum
28 May 2013
The Morton Arboretum have made a generous donation of $1,500 to the Sylvia Scholarship Fund.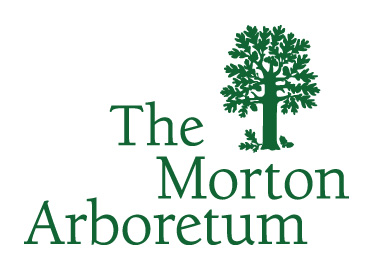 BGCI would like to thank The Morton Arboretum for their gift towards the Sylvia Scholarship Fund. This fund was established in 2012 to provide training and exchange visits to horticulturalists working in Botanic Gardens in developing countries and has already made it possible for people from gardens in Central and South America to participate in the Botanic Gardens Education Congress which was held in Mexico in November 2012.
With this donation The Morton Arboretum are supporting one of BGCI's key aims which is to enhance capacity building within botanic gardens allowing staff from developing countries to participate in training and network with the botanic garden community.
Find out more about the Sylvia Scholarship Fund and to donate click here
Find out more about The Morton Arboretum at their website http://www.mortonarb.org/
Or from Garden Search database on the BGCI website

Also, visit ArbNet the interactive community of arboreta that supports the common purpose and interests of tree-focused public gardens, this network is sponsored by The Morton Arboretum and contains resources, news and events.
And for more information on arboreta visit the the Morton Register of Arboretum this is a comprehensive database of arboreta and public gardens with a focus on woody plants.