New Website for the International Plant Sentinel Network
20 November 2014
The International Plant Sentinel Network (IPSN) has launched its new website at the 8th Neobiota International Conference on Biological Invasions - www.plantsentinel.org.
The website includes current IPSN resources, links to relevant websites and databases, recent news, plus general information about the network. It also includes information on how botanic gardens and arboreta can join the network for more information, or to express your garden's interest to join, please email the IPSN coordinator; ellie.barham@bgci.org
The IPSN aims to create a global network of botanic gardens and arboreta that provide valuable information on plant health in order to safeguard the world's flora. The IPSN will help to raise awareness and capability among garden staff in order to aid surveying efforts by increasing knowledge and providing standard protocols and general training materials. The IPSN website will act as a portal to these resources, plus provide links to other useful sources of information.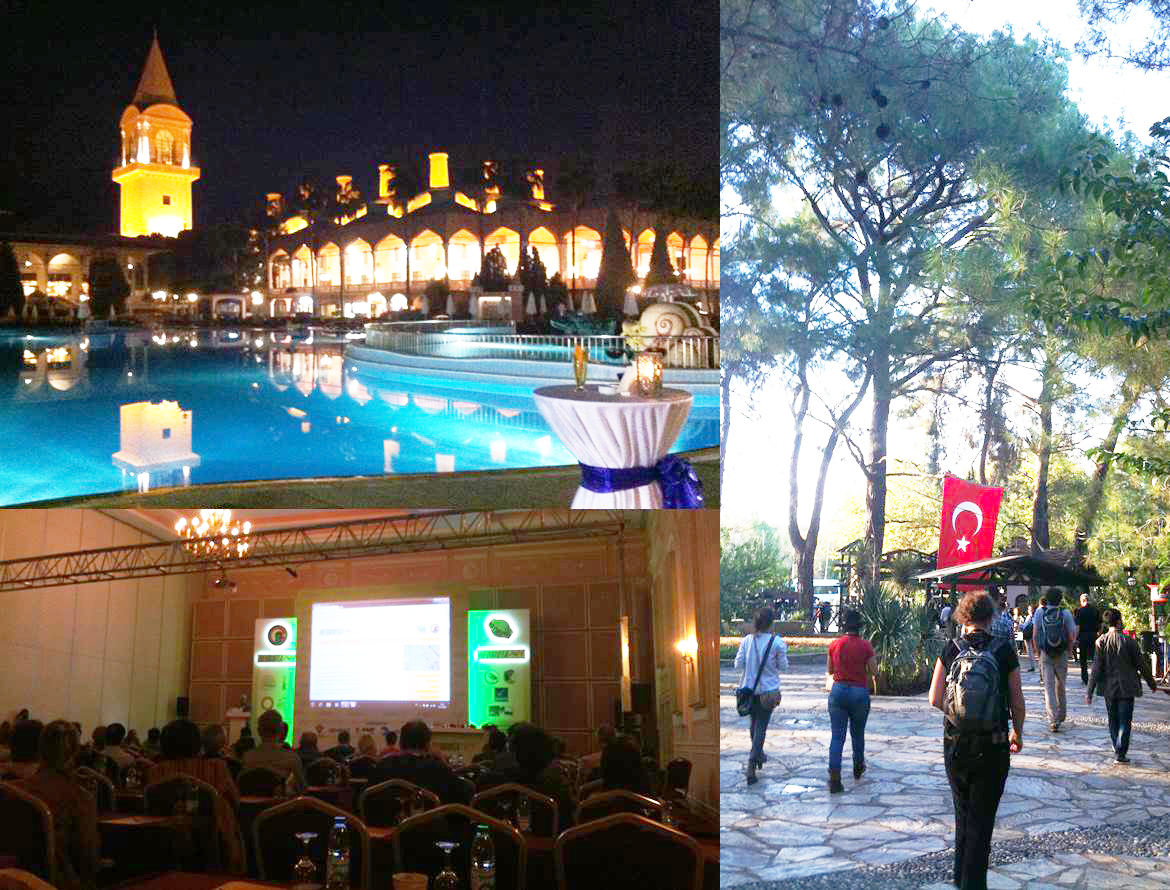 The 8th International Conference on Biological Invasions was held from the 3rd – 7th November and organised by Neobiota. Held in the beautiful resort of the WOW Topkapi Palace in Antalya, Turkey, the conference was attended by 272 delegates from 43 countries. The theme of the conference was 'From understanding to action' focusing on the the increasing threat posed by invasive alien species in Europe. The IPSN presented a brief introduction and update to the project and took the opportunity to launch the newly developed website.
Find more information on the conference including the full programme.