New partnership announced to conserve Argentina's medicinal plant heritage
15 July 2015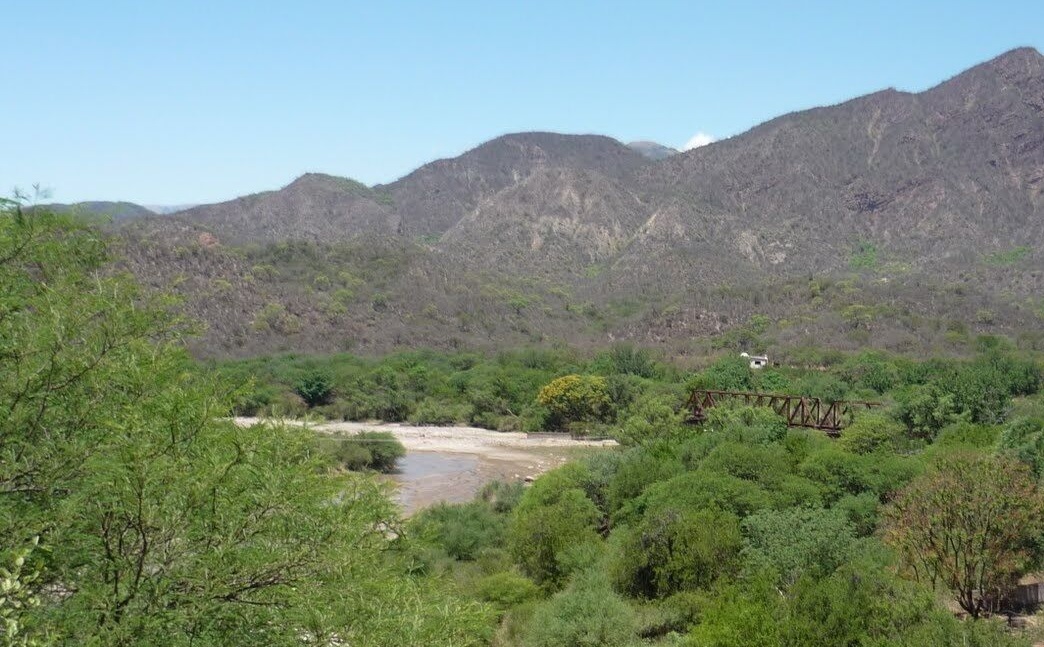 Dry Chaco – a characteristic habitat in Argentina with an abundant medicinal plant diversity
BGCI is delighted to announce the formation of a new international partnership to conserve Argentina's medicinal plants. This collaboration brings together Klorane Institute, France, Pierre Fabre Dermo-Cosmétique, Argentina, Carlos Thays Botanic Garden, Buenos Aires, Argentina (JBCT) and Botanic Gardens Conservation International (BGCI).
As one of the world's mega-biodiverse nations, Argentina is home to a wealth of medicinal plants. There are at least as many as 1,500 native species – yet, beyond the country's borders, little is known of this national botanical treasure and its utilisation, says Graciela Barreiro, Director of Carlos Thays Botanic Garden in Buenos Aires. Likewise, concerted national and international efforts remain limited to promote integrated conservation action for some of Argentina's most endangered and rare medicinal plant species and the habitats in which they occur.
Loss of natural habitat resulting from expansion of agriculture, urbanisation, mining as well as overexploitation of wild resources and environmental pollution are major factors driving the steady decline of Argentina's medicinal plants. Traditional herbal medicines relying on native plants are a significant element of the health care in the country, explains Serge Bouteleau, Director of Pierre Fabre Argentina.
Despite the importance of medicinal plants as a source of income and rural livelihood, comparatively few are cultivated while plant material is predominantly sourced from the wild, comments Joachim Gratzfeld, Director of Regional Programmes, BGCI. He further adds that this trend is likely to continue in the future, as most medicinal plants are traded locally or regionally, and the costs of cultivation are high while the agricultural land is generally used for the production of food crops.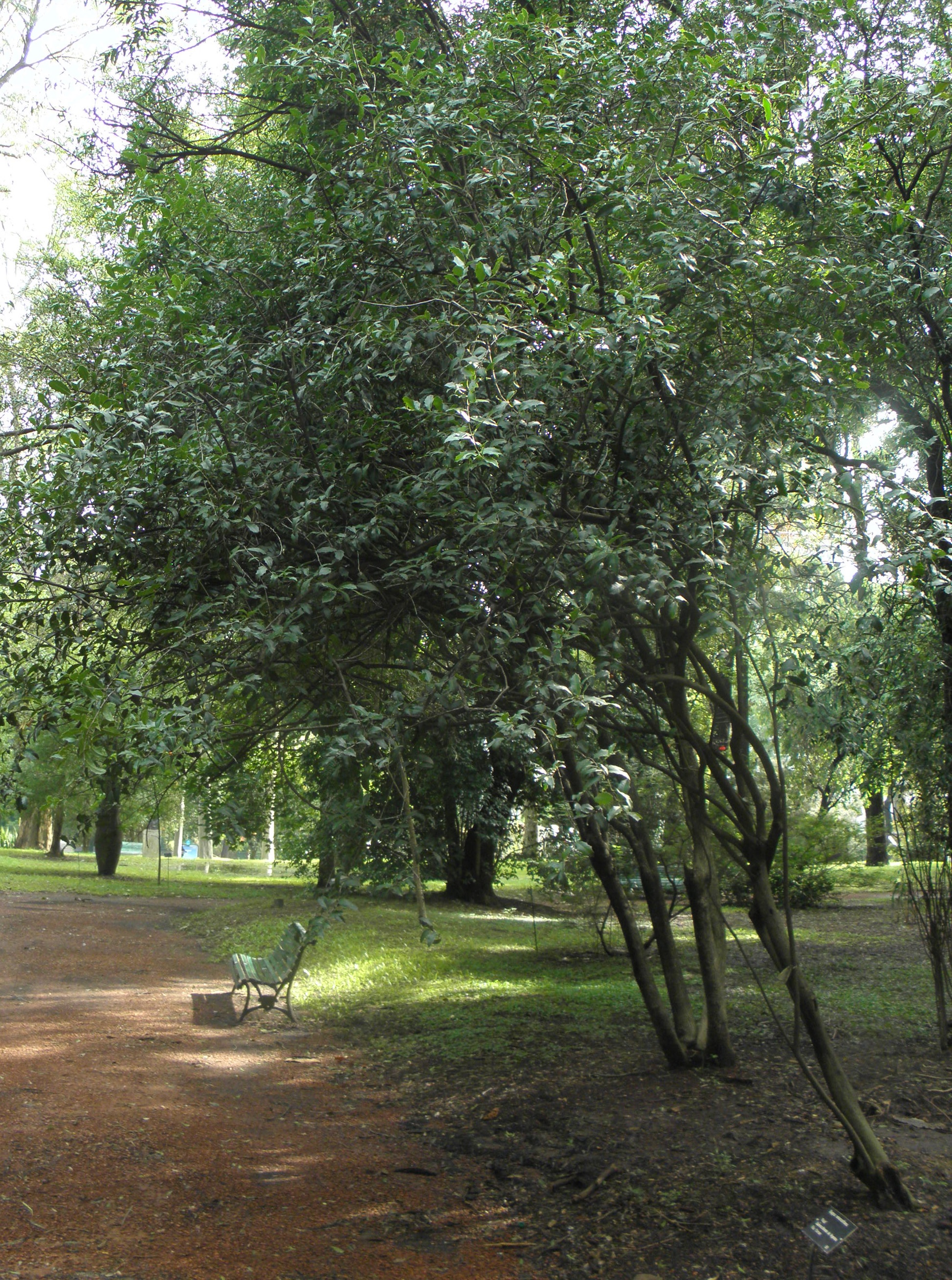 Maytenus ilicifolia, Jardín Botánico Carlos Thays, Buenos Aires
However, commercial cultivation, management of natural habitats and sustainable harvesting approaches to wild populations need to be complemented by further measures. Ex situ conservation, through live-plant and seed bank collections that are representative of the genetic diversity found in wild populations need to be established or further enhanced as an insurance policy in a future world, comments Graciela Barreiro. She adds: Botanic gardens and affiliated agricultural research institutions in Argentina have been very active in this field for many years, but still, action needs to be scaled up.
This new joint venture will address the urgent conservation needs pertaining to Argentina's medicinal plants through various strands of action, including the strengthening of ex situ conservation collections at botanic gardens, enhancing public outreach and awareness, and supporting the consolidation of the national network of botanic gardens.
We are delighted about this new international partnership with the botanic garden community in Argentina, says Florence Guillaume, Director of the Klorane Institute. Our corporate foundation reflects the mission of the Pierre Fabre Laboratories to care for the human being as a whole by drawing on continued inspiration from nature and plants. We are committed to the conservation and promotion of the Earth's botanical heritage, and work closely with a large number of partners. The objectives of this initiative are fully in line with the values of our foundation.
Click to download a full press release in English, French and in Spanish.
More information about the project can be found here.
BGCI Contact: Joachim Gratzfeld