Setting restoration targets for 2020 – Outcomes of the meeting of the Ecological Restoration Alliance of Botanic Gardens
19 November 2015
The Ecological Restoration Alliance of Botanic Gardens (ERA) is a global consortium of botanic gardens actively engaged in ecological restoration. The most recent meeting of ERA was an opportunity for setting ambitious targets for 2020 that will drive us towards achieving ERA's goals, as well as contributing to national and international policy targets.
Five long-term goals were agreed upon, each with their own objectives for 2020. These will be published in a five year ERA strategy in early 2016.
Meeting participants unanimously approved the appointment of Dr. Paul Smith, Secretary General of BGCI, as ERA Chair. BGCI will continue to coordinate activities of ERA, and was congratulated for its work to drive ERA forwards in 2015. This included securing >120,000USD for ERA-related activities including practical forest restoration projects led by partner gardens in East Africa.
Membership of 11 additional gardens was approved by the group. These institutions will be formally invited to join ERA at the start of 2016. Their acceptance will increase membership to 31 institutions.
Membership will continue to be expanded to ensure a diverse range of ecosystems, geographic areas and complementary expertise are covered by ERA.
ERA members will continue to lead long-term exemplar projects that carry out ecological restoration or provide supporting services for ecological restoration, again ensuring a diverse range of ecosystems and geographical areas.
Capacity building will also remain a strong focus of ERA. Two restoration training courses will be held in 2016, supported by the CBD Secretariat. The first will focus on forest restoration in Kenya. ERA will also publish how-to guides and produce online resources to build capacity for restoration, developing a restoration tool-kit for practitioners by 2020.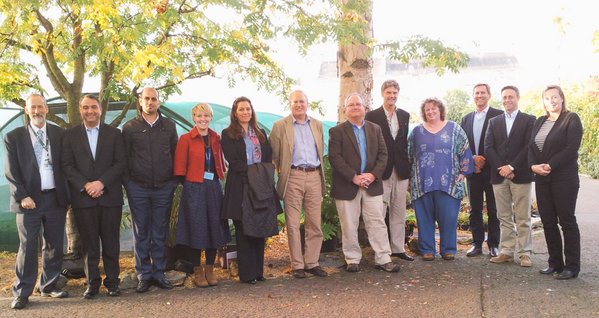 Participants of the ERA meeting at the Royal Botanic Gardens Edinburgh
The ERA business meeting was followed by an evening lecture from Mark Webb, CEO of Kings Park and Botanic Gardens in Australia, and a member of the ERA Executive Council. The lecture focused on the pioneering and large scale restoration work their institution is undertaking in collaboration with mineral extraction industries, in dryland habitats of Western Australia and the Middle East. To find out more about the work of Kings Park and Botanic Garden, visit their project page on the ERA website, or download this summary information sheet.
The Marsh Christian awards for contributions to international plant conservation and education in botanic gardens were also presented during the evening reception. Find out more here.
The following day, the ERA group visited Dawyck Botanic Garden, where we were greeted with spectacular Autumn colours, and Carrifran Wildwood, a community-led project to restore a tract of woodland near the Scottish borders that demonstrates the immense value of engaging volunteers in ecological restoration.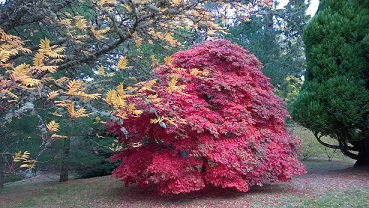 Autumn colours at Dawyck Botanic Garden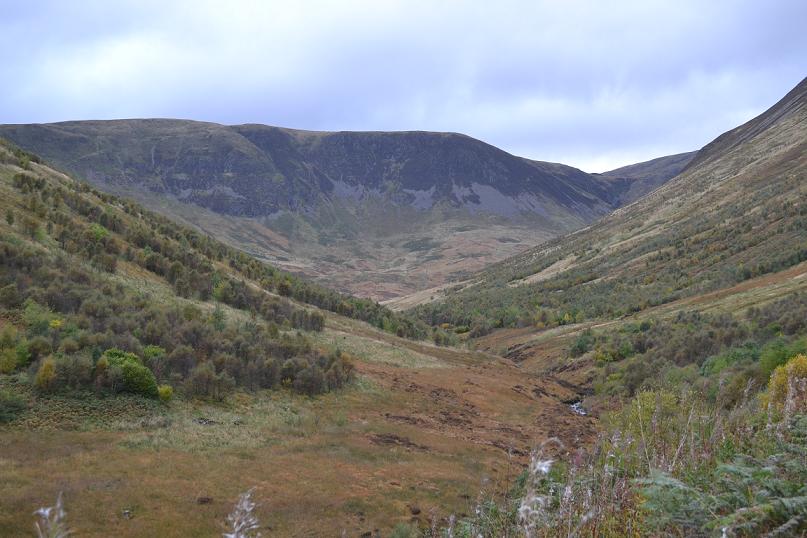 Restoration results at Carrifran Wildwood
We would like to thank the Royal Botanic Gardens Edinburgh for hosting the ERA meeting.