Let It Grow Campaign's website launch
11 February 2016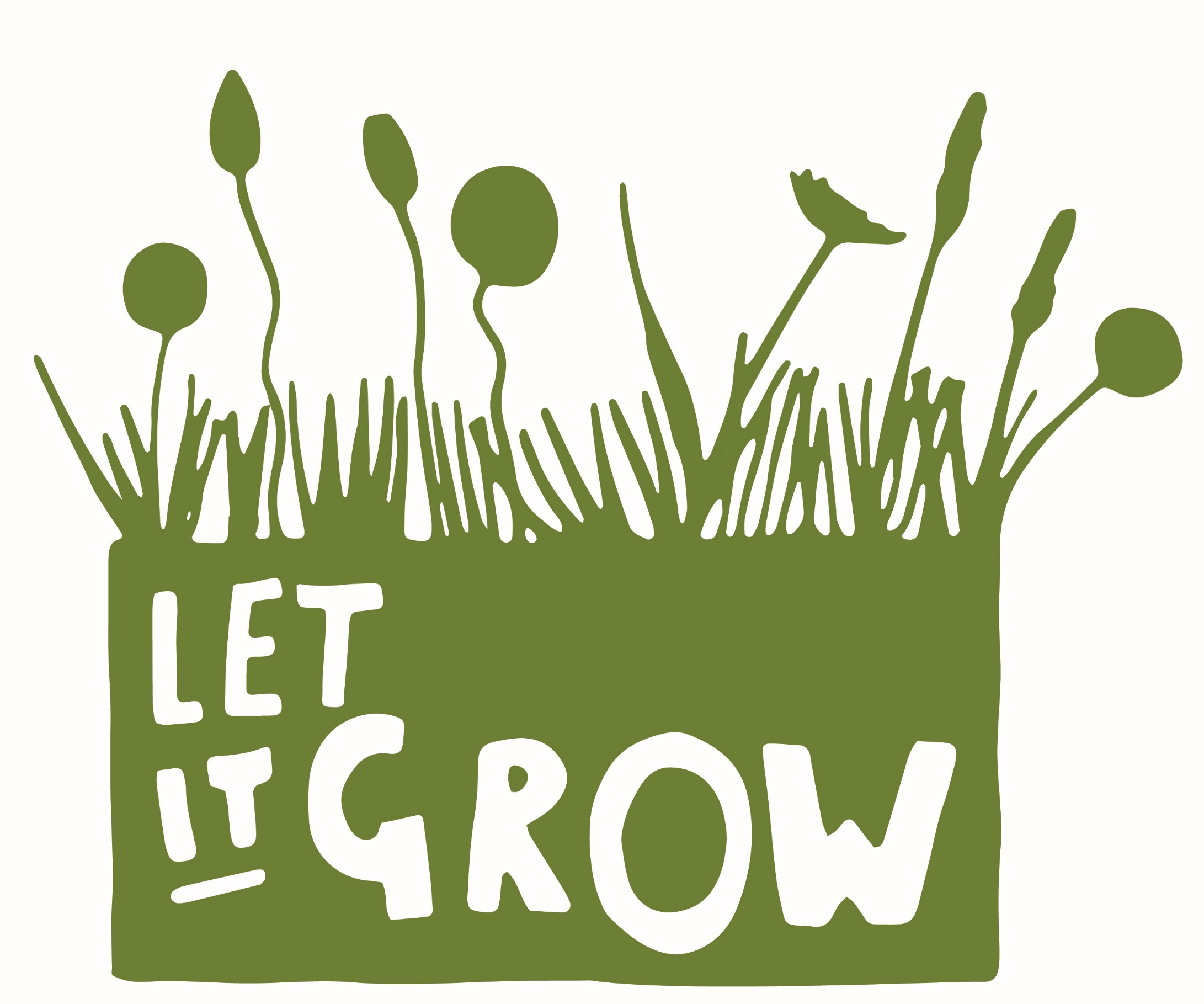 BGCI is excited to announce the launch of The Let It Grow Campaign's website and Facebook page!
This partnership between BGCI, EAZA and Ecsite aims to engage the public, across Europe, to improve their understanding of local biodiversity.
The campaign will focus on three key aspects. Firstly, it will promote the idea of biodiversity by engaging people in the topic and developing their understanding. The campaign will also engage the public in counting their local biodiversity through surveys and biolblitzs. Finally, the public can become involved in encouraging native biodiversity in their local 'left spaces'.
The website and Facebook page will serve as a public face as well as providing resources and communications to partners.
If you would like to promote and enhance the work of your garden, through an international campaign and engage your audiences with their local plants and animals then the website has all the information you need to take part.