Communities in Nature Webinars #1: Making your Garden Accessible with Ian Edwards
13 May 2016
On Wednesday 25th May at 4pm (BST) Ian Edwards, Head of Public Engagement at Royal Botanic Garden Edinburgh will kick off the Communities in Nature Webinars with a session about Making your gardens accessible.
"The Royal Botanic Garden Edinburgh welcomes all visitors and aims to provide best possible access to everyone in order that they enjoy their visit to our Garden whether it is for a walk, a guided tour, an event or exhibition, meal, meeting or conference."
Find out how they achieve this as well as tips for how to improve the accessibility of your site. This interactive webinar will also include a Q&A so you can get advice catered to the work of your garden.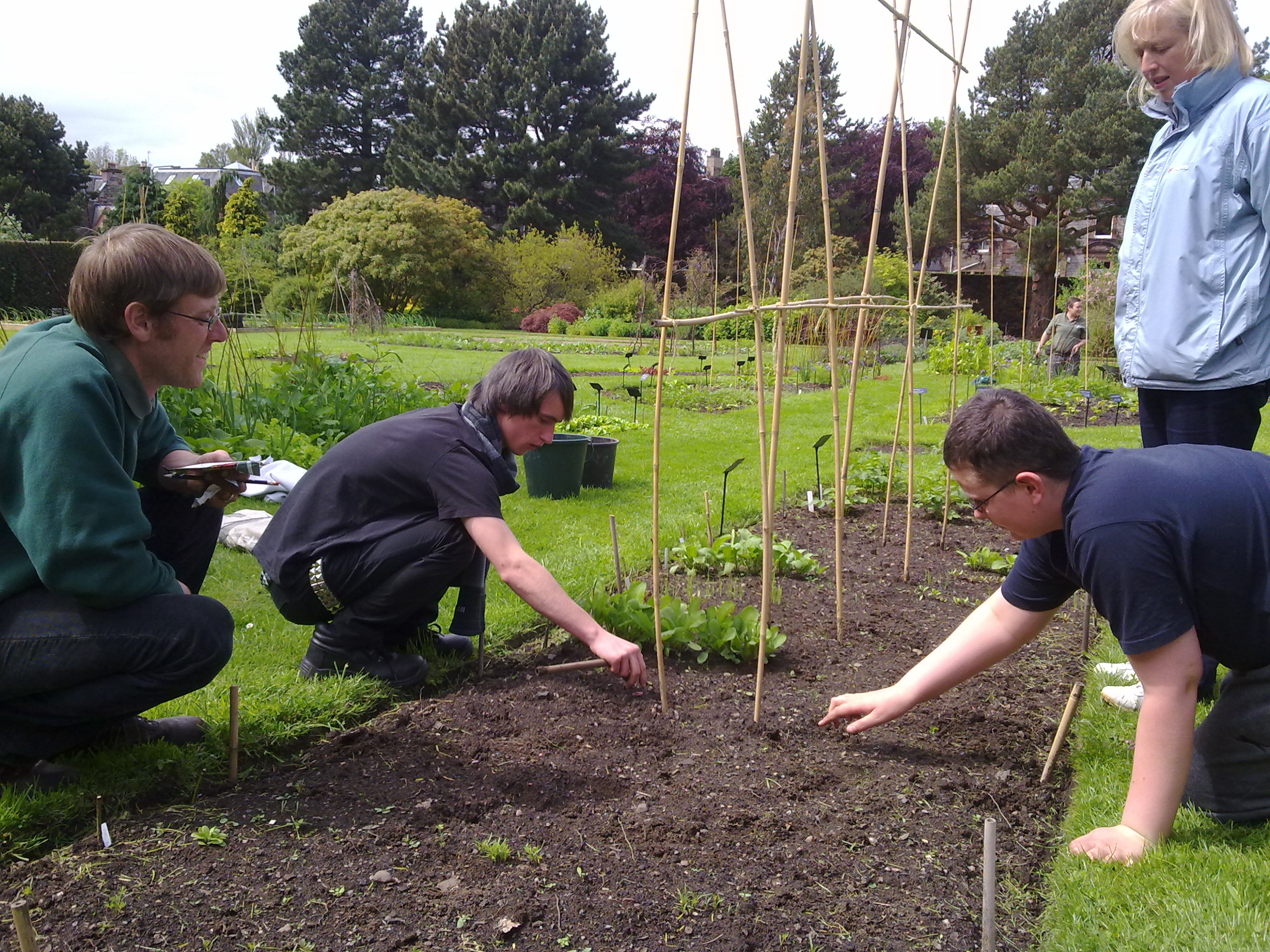 Upcoming in the series:
Bringing organisational change with Jennifer Schwarz-Ballard, Chicago Botanic Garden
Research and evaluation with Theano Moussouri, University College London
Working with diverse audiences with Poppy Szaybo
Fundraising for social inclusion with Sharon Willoughby, Royal Botanic Gardens Victoria
Communities in Nature
supports botanic gardens to grow their social role and work with their communities on common issues of social and environmental importance, for the enduring benefit of those communities, the gardens themselves, and towards a sustainable future for our planet.