Be a Part of Pha Tad Ke's Future!
11 July 2016
Pha Tad Ke Botanical Garden, the first ever in Laos, will open to the public soon after many years of research and hard work, and they are looking for help to make sure it happens with their IndieGoGo fundraising campaign.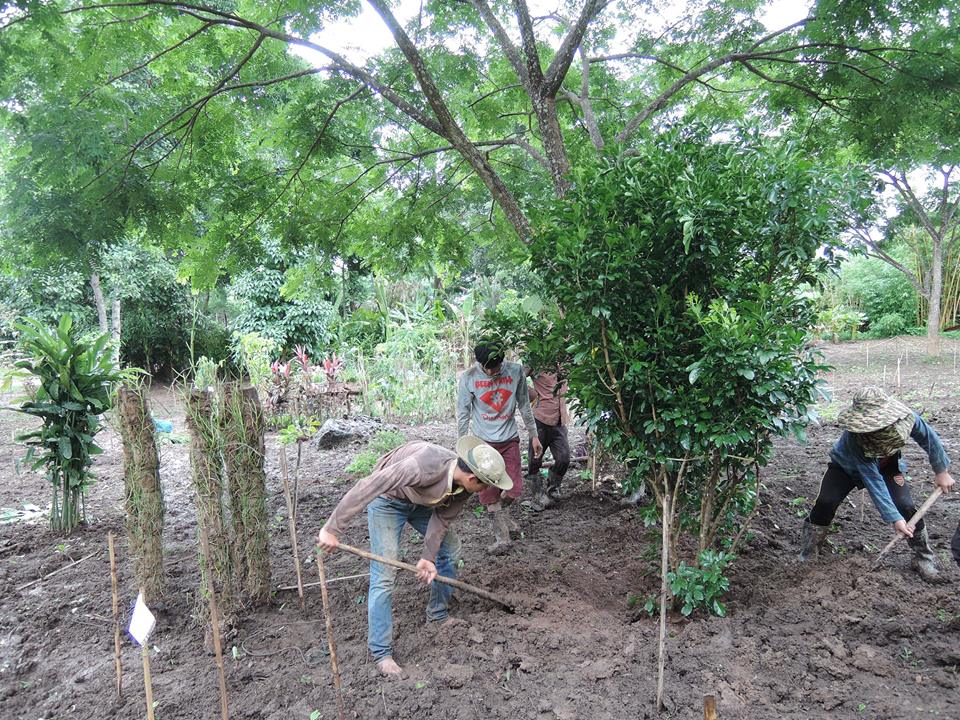 Planting the Ethnobotany Garden
Soon visitors will be able to stroll the paths among the medicinal gardens and walk along the spectacular limestone habitat. The sheer beauty of hundreds and hundreds of plants will be revealed in a stunning setting on the Mekong River in Luang Prabang, the World-Heritage-listed former capital.

There will be beautiful food and handicrafts, but, even more important to the future of Laos and the planet, are the extensive educational and cultural programs, the future research facility, the herbarium and many more features to come.

You can help make sure that the careless development that has ruined so many places does not happen here in this tiny natural paradise. People need to understand the need for saving biodiversity by preserving species, and for stopping climate change through education.
Find out more about their campaign to fund the final 10% needed to finish their work on IndieGoGo.

Find out more about the work of Pha Tad Ke Botanical Garden in their latest newsletter.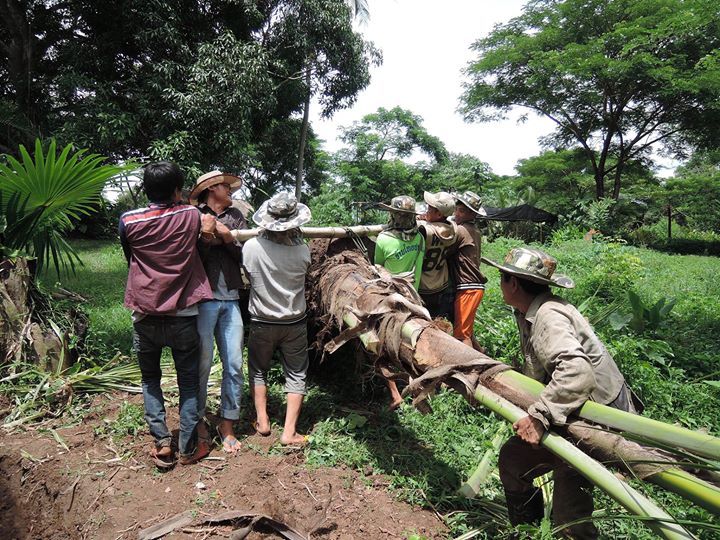 Final plantings in the Palm Garden