Hurricane Matthew Destroys Botanical Garden of Cayes in Haiti
24 October 2016
The Botanical Garden of Cayes (Jardin Botanique des Cayes) in southwest Haiti was founded in 2003 by William Cinea and is supported almost entirely by private individual contributions and admission fees.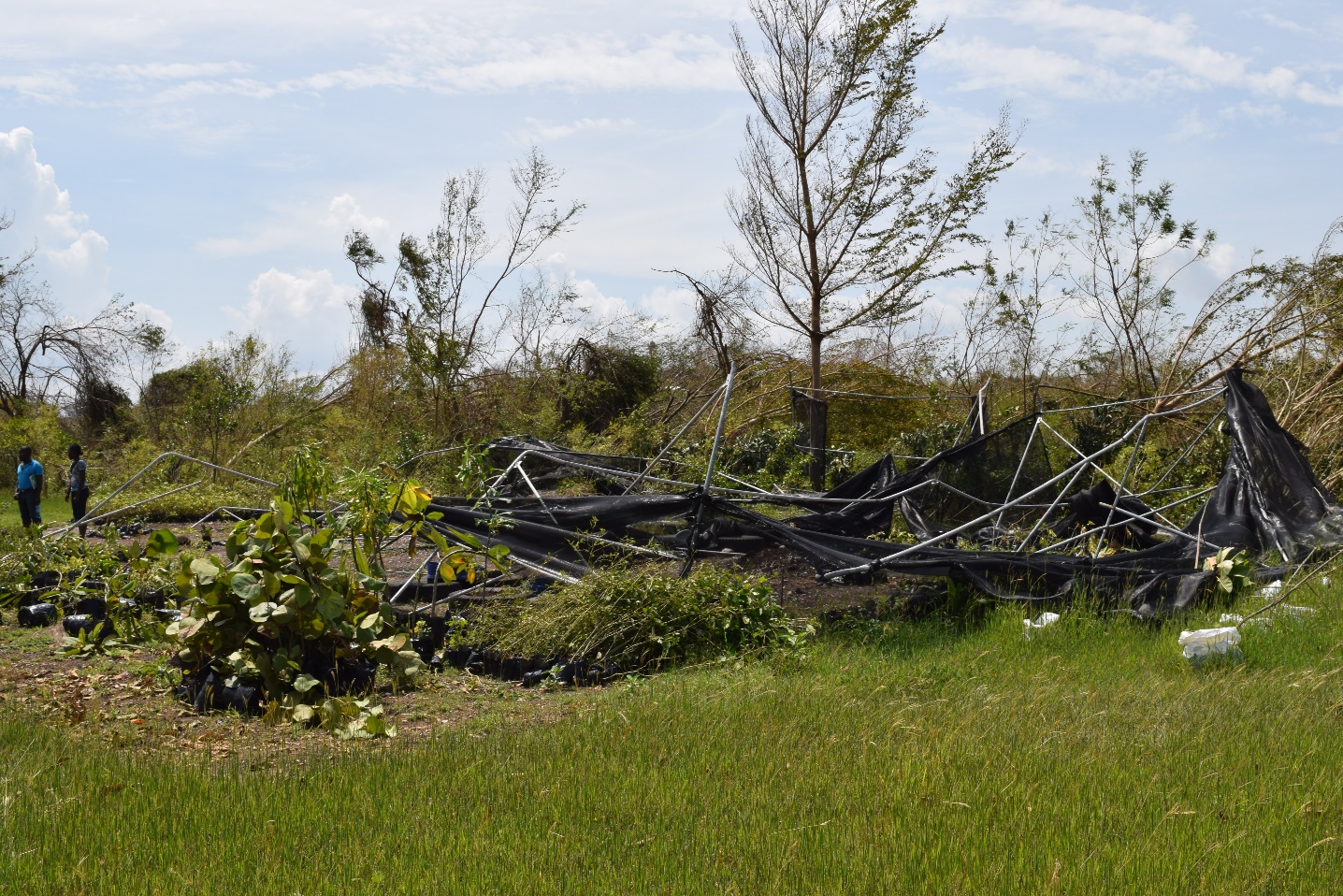 On October 4 the Category 4 Hurricane Matthew hit the southern coast of Haiti, demolishing everything in its path.
Tragically, the Botanical Garden of Cayes was situated at the heart of the storm and has been severely damaged. Most of its facilities and collections were destroyed, setting their conservation efforts back almost immeasurably. Their irrigation system, electrical system, herbarium, and greenhouse have been completely wiped out. The hurricane also sets back their efforts to support community development, through the distribution of fruit trees and other important plants for the local economy. And of course their living collection of Haitian flora—one of the most threatened floras in the world—is now gone.
Together with other international partners, the Missouri Botanical Garden is working to help secure funds and other resources to help the Botanical Garden of Cayes rebuild and resume its vital work.

Your donations will be put to use immediately to rebuild the Botanical Garden of Cayes. Gifts to support this effort are fully tax-deductible in the USA. Founder of Social Metric Marcus Ho from Singapore
To make a donation, click here
Further information can be downloaded here