Let us know about how you have Let it Grow
25 January 2017
We are coming to the close of the first year of the Let it Grow Campaign. The campaign is well underway and we would like to hear back from the participants.
In order to have a clear view of how the 2016 part of the campaign has gone, we would like to ask you to send us an update on any Let It Grow initiatives you have taken or are planning. We would love to be able to share examples of all your inspiring activities with the larger community in our various communications.
Please complete this form and send it to danielle.de.jong@eaza.net by Friday 3rd February, 2017.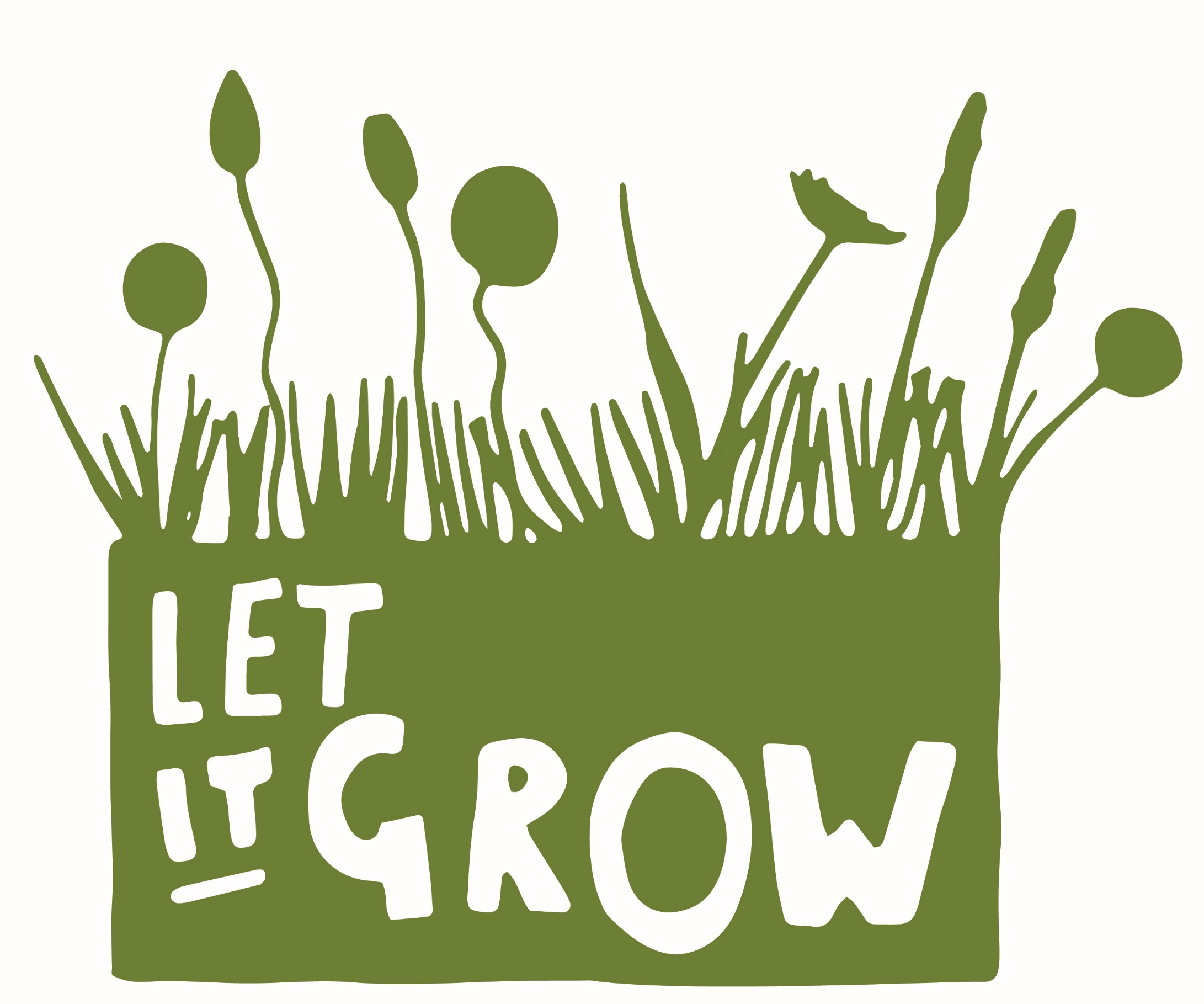 Let it Grow is a joint campaign by three of Europe's largest science engagement associations – the European Association of Zoos and Aquaria (EAZA), the European network of science centres and museums (Ecsite) and BGCI. Together we aim to help make our communities into havens for native species of animals, plants and all other forms of life – working ecosystems that will help protect our continent from biodiversity loss and invasive alien species.
Find out more and sign up on the Let it Grow website.