Threatened Plants Photographic Award launched with International Garden Photographer of the Year
23 February 2018
BGCI has joined forces with the International Garden Photographer of the Year (IGPOTY), the world's most prestigious photography competition for gardens, plants and green spaces.
The partnership will focus on highlighting endangered species of plants through the launch of the 'Threatened Plants Photographic Award'.
Photographers can enter images of rare and threatened plant species into the Beauty of Plants category of the main IGPOTY competition. Winners will then be selected by IGPOTY and BGCI.
Judges will look for images that focus on plant rarity and use compelling photographic skill to tell a vital conservation story.
The award is a great opportunity to not only encourage visitors to botanic gardens and communicate their vital conservation work but also to raise awareness of threatened species through the medium of photography.
IGPOTY Competition 12 opens on February 20 2018. Photographers can submit photographs here: https://igpoty.com/competitions/the-beauty-of-plants-12/
Special prizes will be awarded by BGCI, with the winning image published in the latest IGPOTY annual book.
The deadline for IGPOTY Competition 12 is October 31 2018.
Dr Paul Smith, Secretary General of Botanic Gardens Conservation International said: "BGCI is partnering with IGPOTY to help highlight the beauty of rare plants threatened with extinction, and to celebrate and recognise the role that botanic gardens play as custodians of plant diversity, preventing extinctions, and ensuring that they continue to be enjoyed by future generations."
Tyrone McGlinchey, Managing Director of IGPOTY said: "A critical part of what IGPOTY aims to achieve as a photographic competition and exhibition is to highlight the beauty and importance of plants everywhere – partnering with BGCI gives us an opportunity to raise awareness of the most endangered plant species through photography whilst communicating the critical conservation mission of botanic gardens across the world."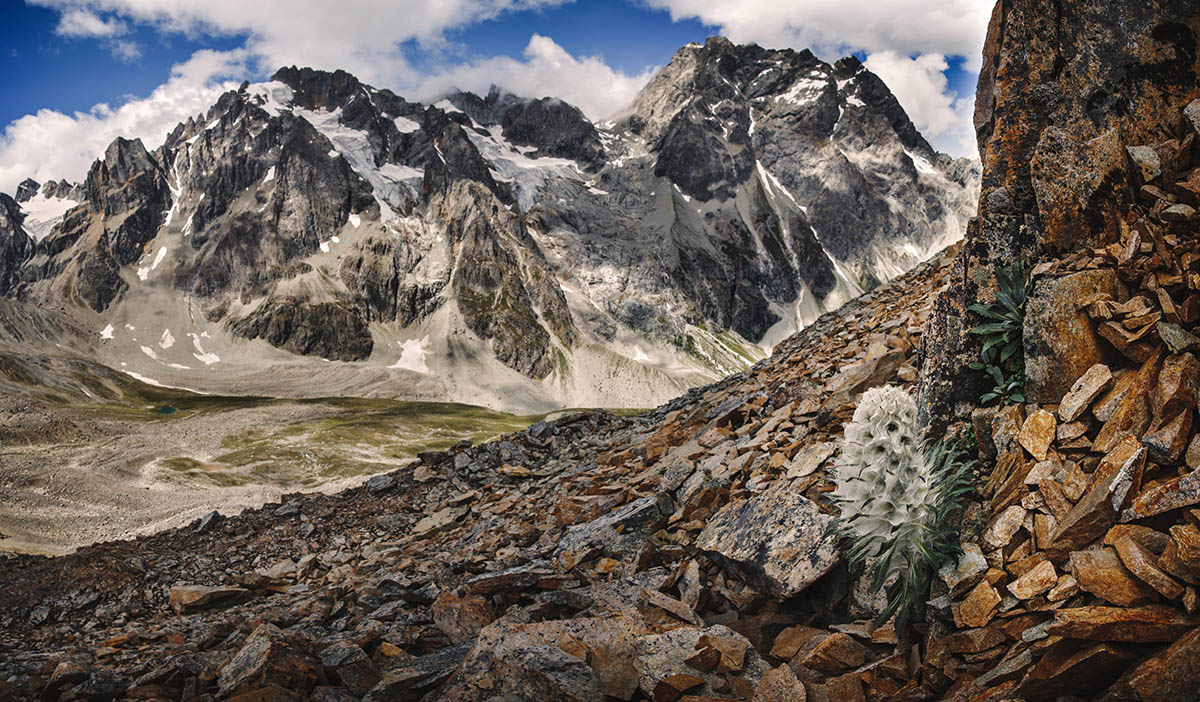 Credit: Yi Fan