Camellia conservation in China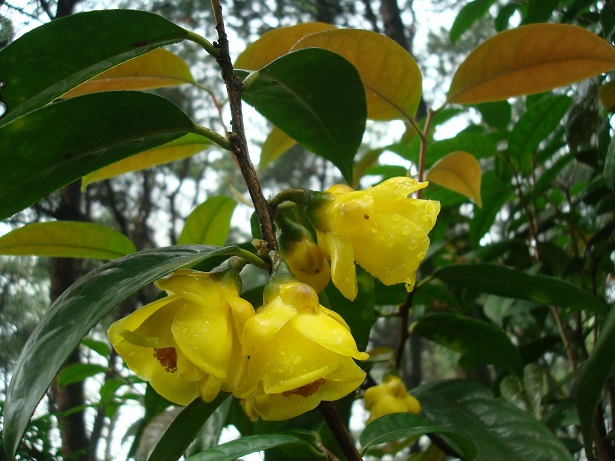 BGCI is working with botanic garden partners in China to safeguard some of the most threatened Camellia species from extinction.
Camellia species are popular ornamental plants, represented widely in collections around the world. Habitat loss and degradation, and over-collection by plant enthusiasts is reducing wild populations of many Camellia species.

BGCI also plans to undertake conservation assessments of all Camellia species to determine which species are threatened and prioritise further conservation action.
Development of recovery techniques for three rare Camellias; Camellia nitidissima, C. euphlebia and C. tunghinensis
Fangcheng Golden Camellia National Nature Reserve in Southwest Guangxi was established in 1986 and covers an area of nearly 9,100 hectares. The reserve encompasses an area of tropical, seasonal forest and boasts a wealth of botanical rarities, including rare Camellias. However, as a result of indiscriminate extraction of natural resources and establishment of plantations of non native species, habitat degradation is steadily intensifying in the region.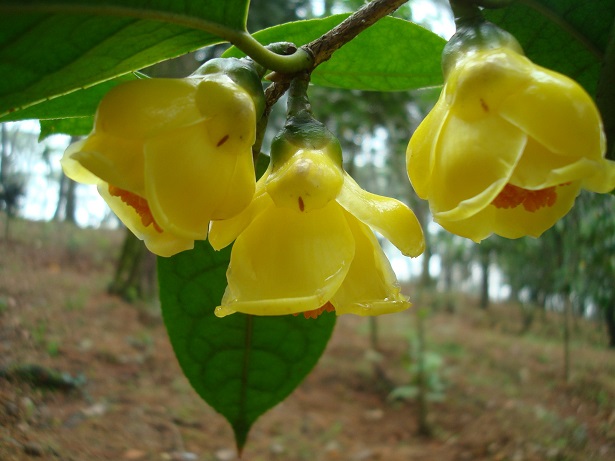 The aim of this project is to carry out habitat restoration of a five hectare pilot site using a number of native woody plants, including Camellia nitidissima, C. euphlebia and C. tunghinensis. The project involves training local communities to enhance propagation skills and species recovery techniques. This experimental plot is expected to inform recovery action for the wider area of the nature reserve.

This work is part of the Global Trees Campaign, a joint initiative between BGCI and Fauna & Flora International (FFI). Visit the Global Trees Campaign website to find out more.
To find out more about this project please contact Xiangying.wen@bgci.org