Aburi Botanic Garden Plant Sales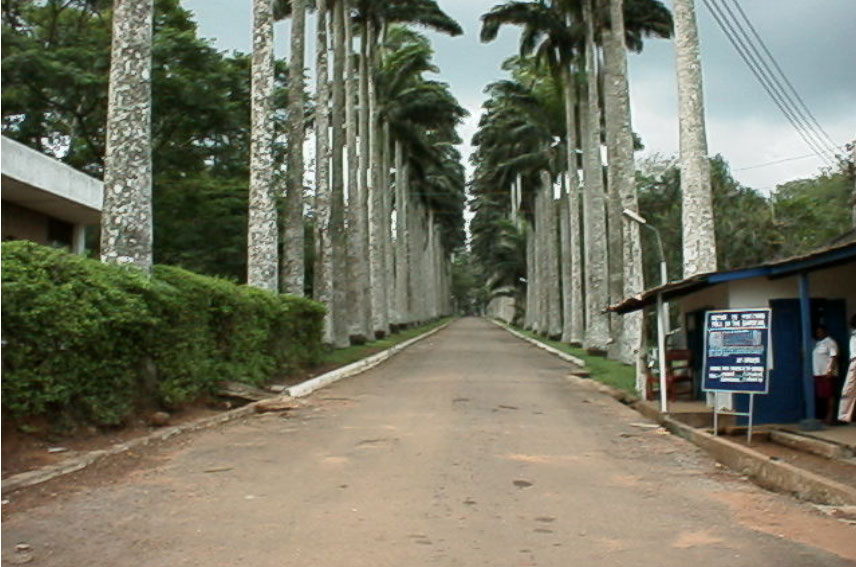 In the past Aburi Botanic Gardens, Ghana, raised ornamental plants for sale to the general public in order to generate much needed revenue to support the maintenance of the gardens.

However, in recent years Aburi has stopped selling plants directly to the general public. Some material originating from the botanic garden was found to have been sold on and was being traded by local commercial nurseries.

So at present, excess ornamental plants produced by Aburi is given to the national parks department for landscape projects. The profits from such projects are shared on 50-50 basis between Aburi and the parks Department.

For more information please contact George Owusu-Afriye (georgeoa@idngh.com).