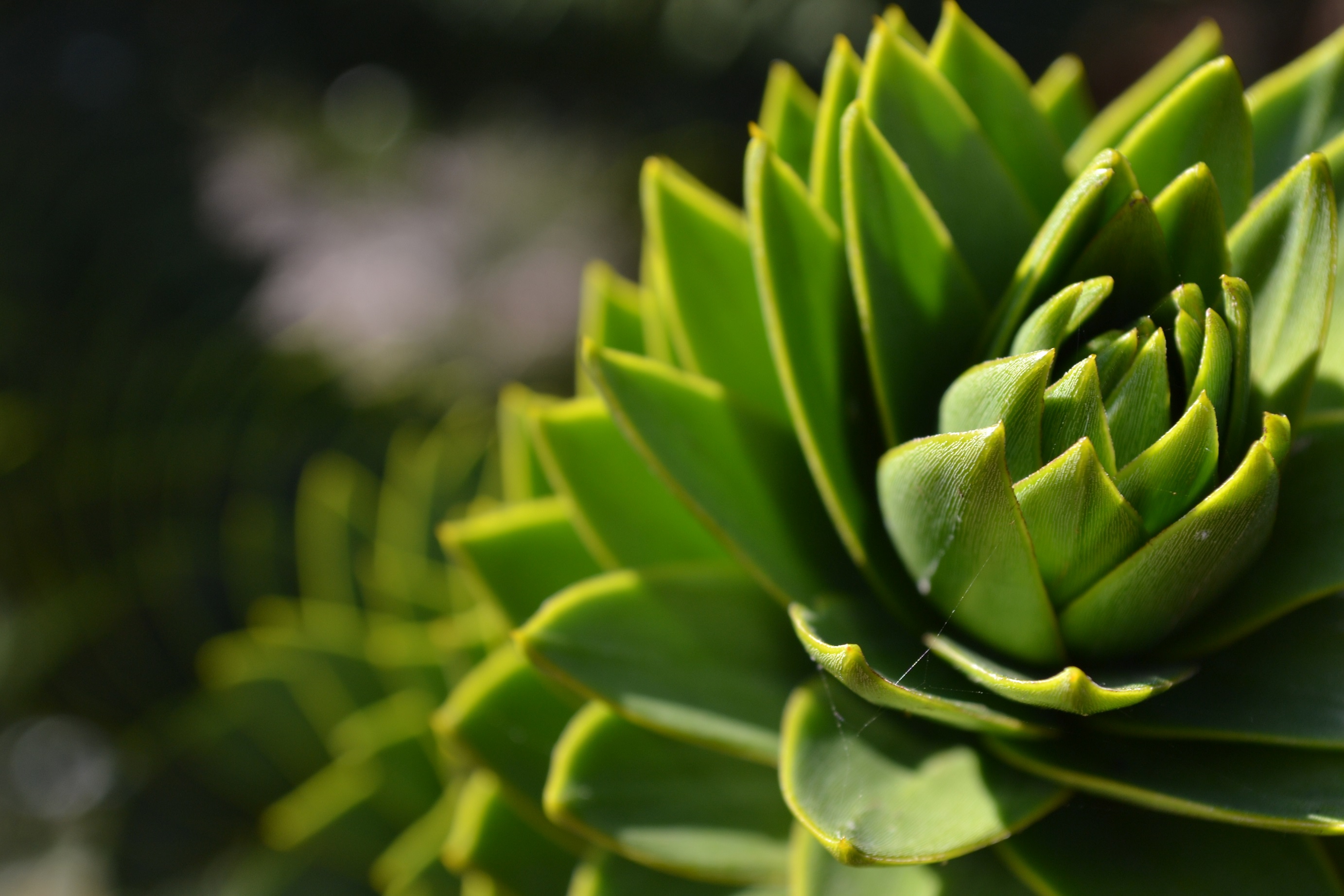 Global Survey of Ex situ Conifer Collections
In July 2013 a global reassessment of conifer species was published to the IUCN Red List of Threatened Species. The conservation assessments were undertaken by the IUCN/SSC Conifer Specialist Group. According to the results, 34% of the world's conifers are now threatened with extinction - an increase of 4% since the last complete assessment in 1998.
To find out more about these assessments, see the IUCN Red List of Threatened Plant Species. More information about conifers can be found in the Threatened Conifers of the World database, maintained by the Royal Botanic Gardens Edinburgh.
This BGCI ex situ survey of conifers held in botanic garden and arboreta, published in 2014, enabled us to build on the conifer conservation priorities highlighted by the IUCN Red List assessments, by identifying which threatened conifers are currently absent from or only represented in a small number of ex situ collections.
The survey showed that 81% of globally threatened conifer taxa are present in over 800 ex situ collections.
The Global Strategy for Plant Conservation calls for 80% of threatened taxa to be held in ex situ collections by 2020. Although initial analysis indicates this target is being met for threatened conifer taxa, further analysis shows that 134 threatened taxa are known in very few or no collections.
The survey also requested information from collection holders on provenance, number of individuals and presence in recovery or restoration programmes. This information highlighted large gaps and a great need for further conservation efforts to move towards having 20% of threatened taxa available for recovery and restoration programmes.
Conifers are the oldest and largest species on the planet. They hold huge economic importance and value to humans providing timber, paper production, food and medicine, as well as sequestering large amounts of carbon. Conifers are also highly valued as ornamental and landscaping trees and are therefore popular in botanic garden and arboreta collections around the world.
The Global Survey of Ex situ Conifer Collections provides recommendations aimed at increasing capacity for threatened conifer conservation, improving management of ex situ collections and enabling supply of material for recovery and restoration programmes. The report also highlights case studies of best practice to inspire further action.
Hard copies of the report are available to purchase from the BGCI publications catalogue and a pdf version can be downloaded from the BGCI and Global Trees Campaign websites. Click here to read the full report.