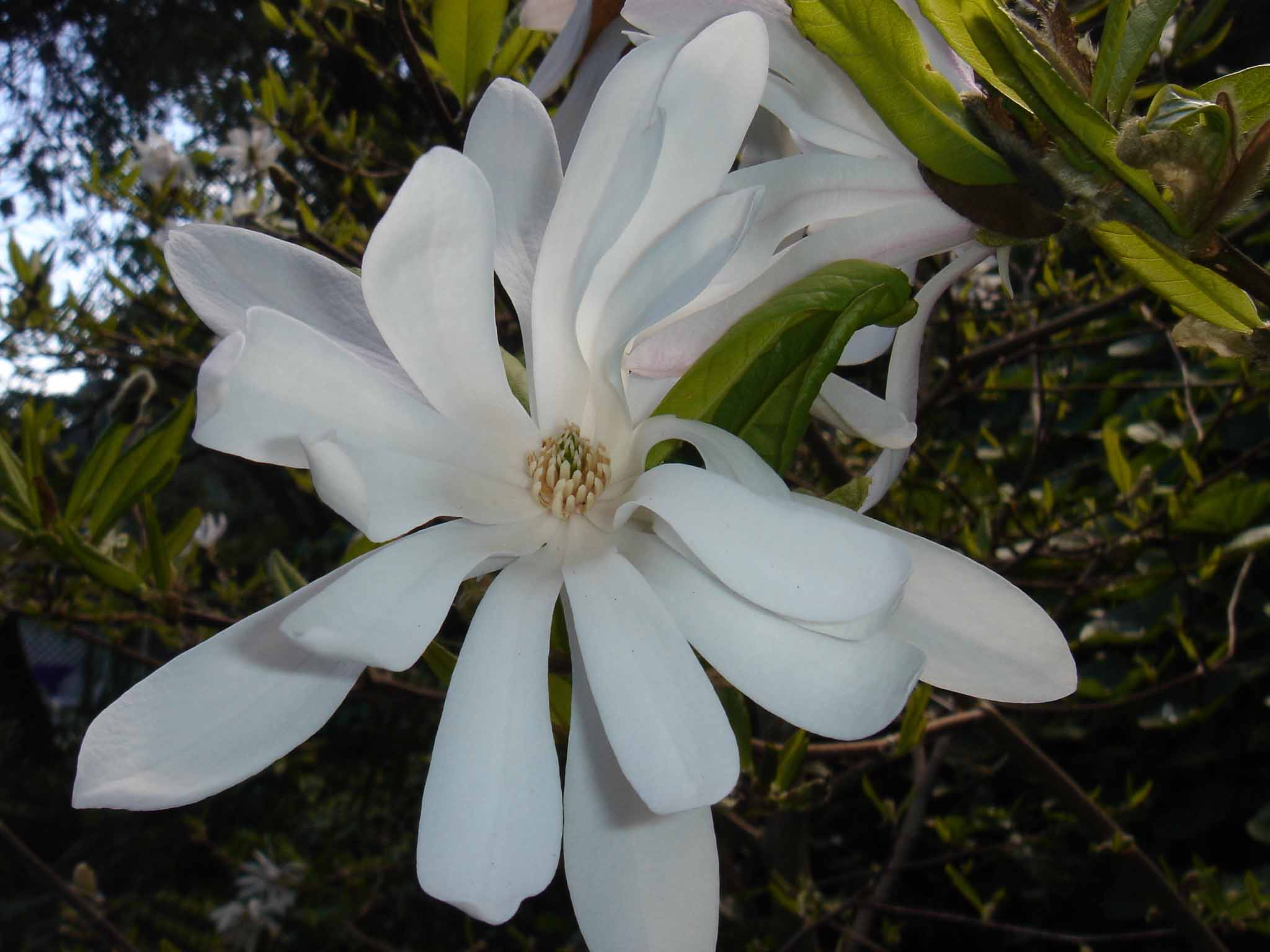 Global Survey of Ex situ Magnoliaceae Collections
The 2016 Red List of Magnoliaceae (published 18 March 2016) highlights the startling truth that many species in this treasured plant family are at risk of going extinct. The Red List of Magnoliaceae presents conservation assessments conducted by experts for 304 wild magnolia species from around the world and shows that 48% of them are threatened with extinction. The first stage of establishing which of these threatened taxa need urgent conservation action is to carry out a global survey to find out which species are held in ex situ collections.
The survey identified 9,918 Magnoliaceae records from 490 institutions in 61 countries. 50% of all Magnoliaceae are found in ex situ collections (152 of 304 species). However, only 43% of threatened Magnolia are found in ex situ collections (63 of 147). The report lists the 23 Critically Endangered species not found in collections and their country of origin, calling for immediate efforts to bring these plants into ex situ collections.
More results can be found in the report which is now part of the Red List publication, available for download here.

BGCI would like to thank all those who participated in this vitally important survey.