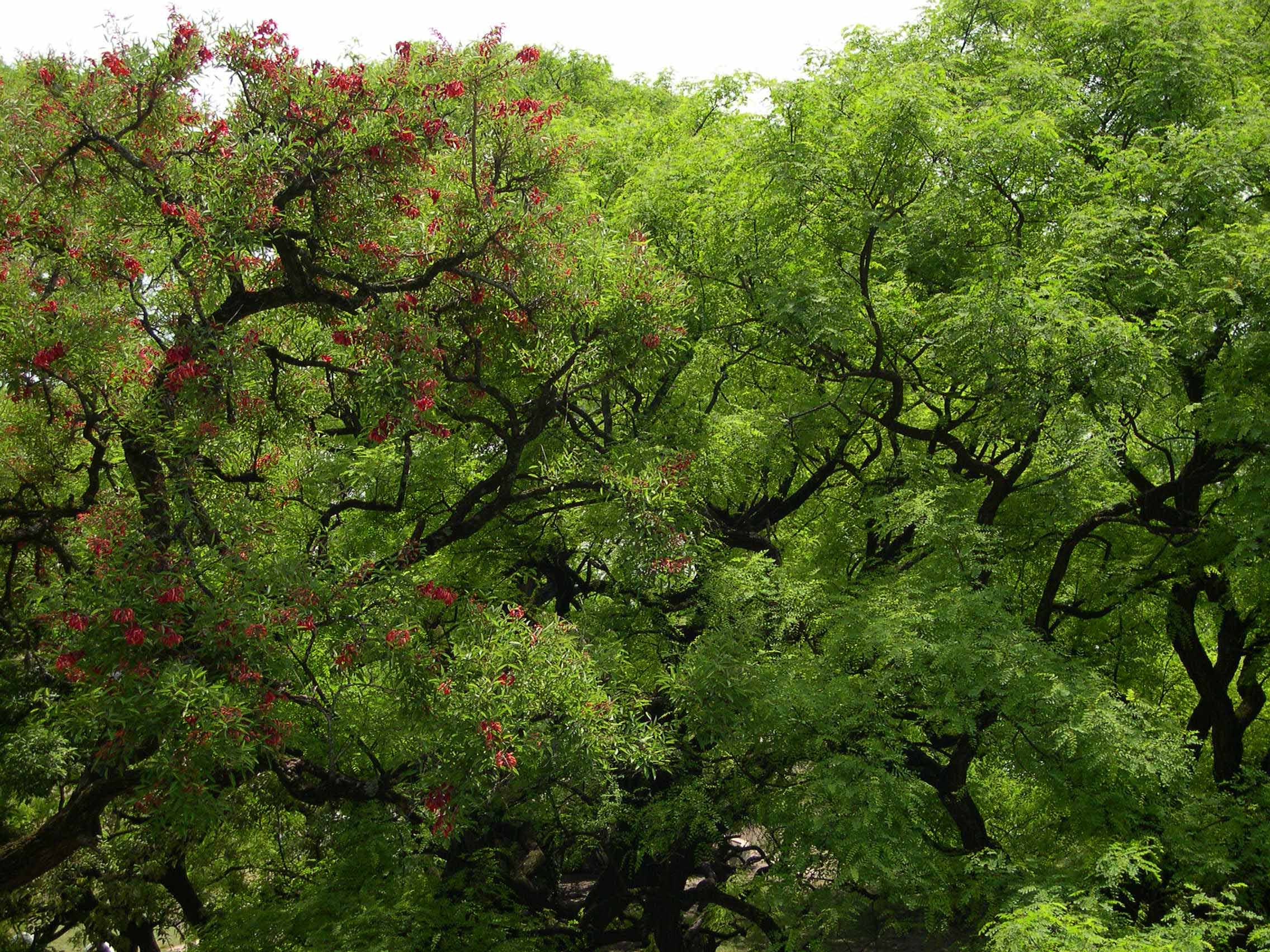 Red Listing
BGCI's Red List programme works with partners to assess the conservation status of the world's plant species. By assembling and disseminating comprehensive information on plant species and their status in the wild, we help to inform and prioritise conservation efforts.
BGCI is a lead provider of plant conservation assessments to the IUCN Red List of Threatened Species. BGCI also hosts the Secretariat of the IUCN/SSC Global Tree Specialist Group (GTSG) and has in the last decade, conducted nearly 4,000 conservation assessments of selected taxonomic and regional groups of trees. BGCI is also coordinating the Global Tree Assessent which aims to provide conservation assessment of all trees by 2020 to support global monitoring of forest biodiversity. BGCI's Red List programme will continue developing an up‐to‐date assessment of the status of the world's trees.
BGCI is also use Red List information in monitoring and supporting ex situ collections of threatened plant species around the world. BGCI works with its membership of over 700 botanic gardens and related institutions to promote plant Red Listing and its use in conservation planning and public education.
The Red List activities also contribute directly to the Global Trees Campaign, a joint initiative led by BGCI and Fauna & Flora International (FFI).
For more information see ongoing and completed projects below, or go directly to our resource page to download the Red List reports.
Ongoing projects
Red List of Timbers
Red List of endemic trees of Haiti
Completed projects