Theaceae - Tea, Timber and Trees
BGCI is working towards the Red List conservation assessments of all species in the family Theaceae.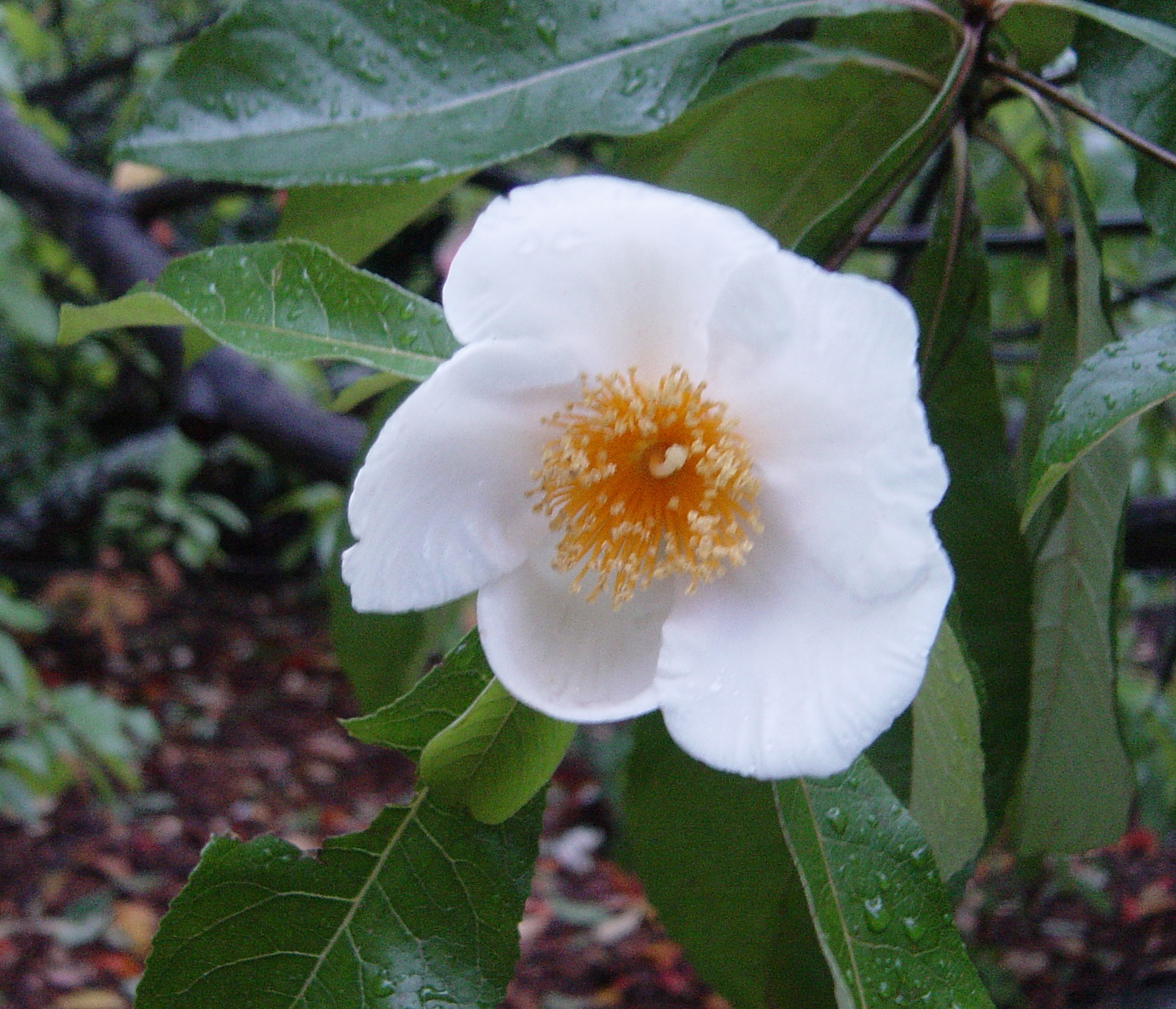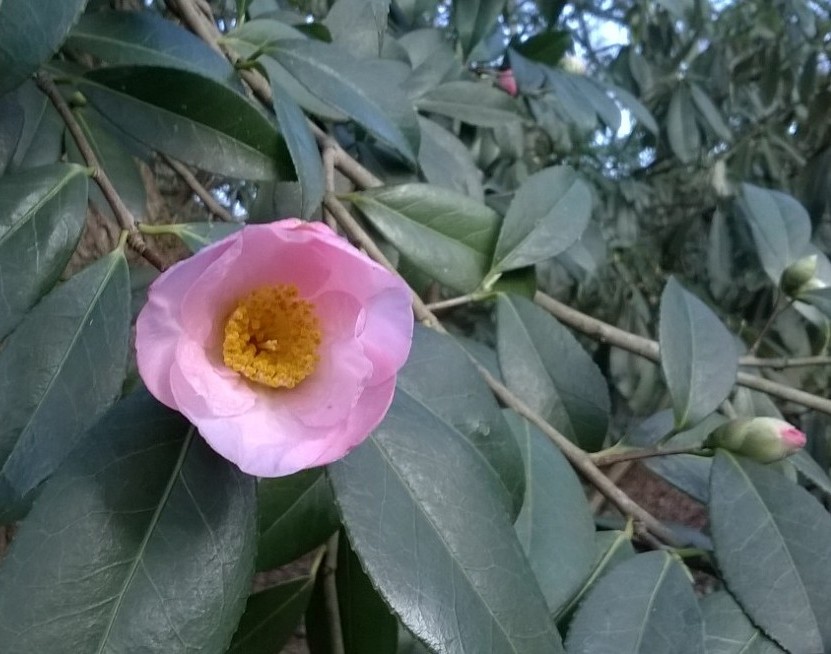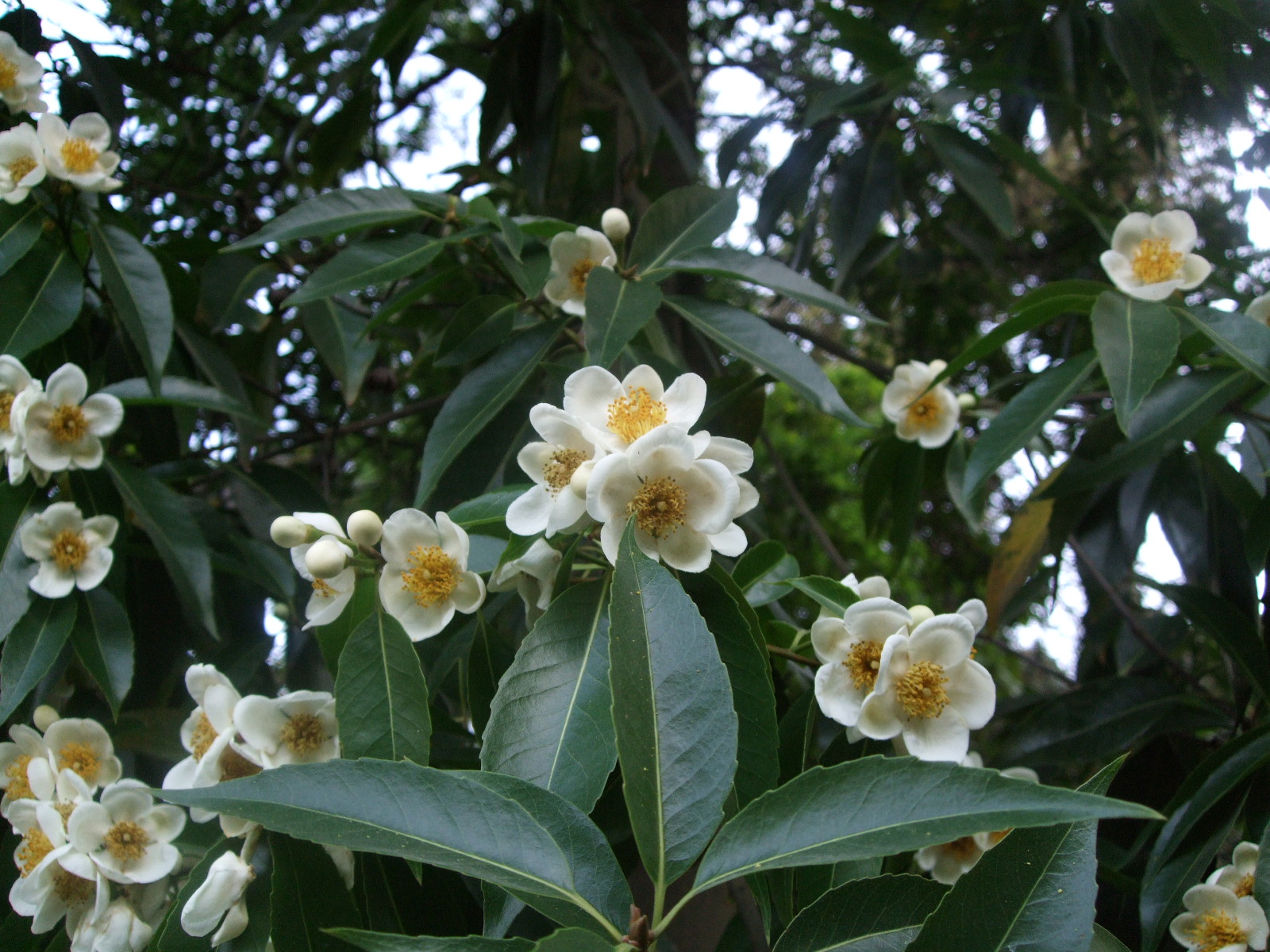 Theaceae s.s. includes about 350 taxa in 10 genera. The family is most famous for including the species of tea (Camellia sinensis) and its wild crop relatives. But Theaceae also includes many horticulturally significant shrubs and trees and many economically important timber species. There is also a growing interest in the medicinal and health benefits of certain Theaceae taxa.

Red List conservation assessments will be submitted to the IUCN Red List of Threatened Species and a Red List publication will produced.

Camellia
Camellia has more than 150 species found in eastern and southern Asia (from the Himalayas to Japan and Indonesia). It is a very popular ornamental plant group, and therefore also contains many cultivars and hybrids. In addition, Camellia sinensis is grown in several countries and its leaves provides the world's tea.

Franklinia
Franklinia alatamaha is the only species of this North American genus. It was discovered in 1765 but had gone extinct in the wild less than 50 years later. The species (and genus) now only survives in cultivation.

Schima
The genus Schima consists of economically important timber species. The genus is found from Nepal and India eastward to Taiwan.

Stewartia
Some species of Stewartia are grown as ornamental plants due to their decorative bark and attractive flowers. The distribution is in southeast North America and eastern Asia.

Laplacea
Laplacea can be found throughout the Neotropics growing mainly in cloud forests.

Other genera in Theaceae s.s. include Apterosperma, Dankia, Gordonia, Polyspora and Pyrenaria.


To find out more about this project please contact Malin Rivers (malin.rivers@bgci.org).