Developing a Policy on Access and Benefit Sharing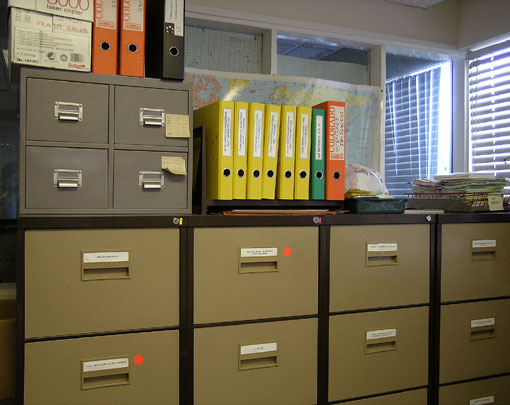 A number of networks and groups of botanic gardens have been working to develop harmonised approaches to implementing the access and benefit-sharing provisions of the CBD. Two voluntary approaches have been recently developed, the Principles on Access to Genetic Resources and Benefit-Sharing (the Principles) and the International Plant Exchange Network (IPEN).
The Principles provide a framework to help guide gardens and herbaria when developing their own individual policies.
IPEN establishes an actual system of facilitated exchange for a network of gardens that have signed up to a Common Code of Conduct. The IPEN system only covers non-commercial use of living collections. It cannot currently be used for the exchange of herbarium or other preserved collections.
An institution can choose both to endorse the Principles (as they were designed to cover different kinds of collections, commercially- related research, and the exchange of material not covered by IPEN) and join the IPEN to be able to use its exchange mechanism for exchange of living material for non-commercial use only.