Case Studies
Across the world botanic gardens have been thinking up simple, practical and imaginative ways of fulfilling their obligations under the CBD. We can learn from each other and share ideas by producing case studies outlining how botanic gardens have met the challenge.
Commercialisation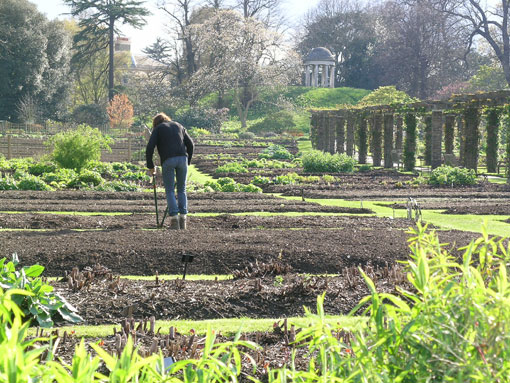 Botanic Gardens Policies on the CBD

We need your help! We need MORE CASE STUDIES! Please send your case studies for publication on this site to abs@bgci.org

They should include a short description (300-500 words) plus photo/s, relevant web links, etc of any of your institution's CBD-friendly actions on any of the above topics.