Botanic Garden Policies on Access and Benefit Sharing
So far, over 100 countries have drafted, or are in the process of drafting, national legislation that affects the way their biological resources can be acquired, used and supplied to others. Botanic gardens need to show their understanding of the CBD's objectives in order to build trust with countries of origin and continue their work.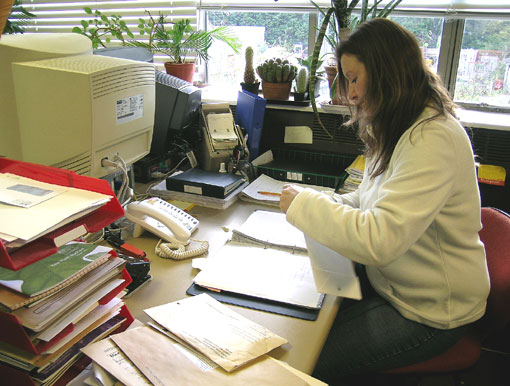 The development of an institutional policy is a useful first step to implementing the access and benefit-sharing elements of the CBD. Gardens need to consider the full range of their activities (for example, fieldwork, lab research, exchange of seeds/living plants/herbarium specimens/DNA samples, plant sales, interaction with commercial sectors) when developing or adopting a policy. It is often useful to look at policies developed by botanic gardens with a range of activities similar to those of your garden.
A number of networks and groups of botanic gardens have been working to create harmonised approaches to implementing the CBD.
CBD Policies:
Royal Botanic Gardens, Kew (UK)

Jardin Botanique de Montréal (English / Français)