Curation and Tracking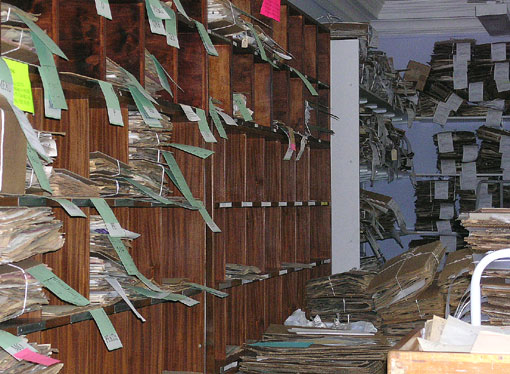 Botanic gardens that develop a policy on the CBD face the challenge of bringing their procedures in line with these new commitments. In essence, a garden's curation system needs to be able to handle:
recording the terms and conditions that come with material;
use of material in line with these terms;
a record of transfers outside the garden, and
communication of the terms.
Anyone working with the material should be aware of any attached conditions so they can act accordingly. Gardens might choose to keep this information with the material (for instance on labels) or to store it electronically (for instance in databases). Additionally gardens should try to keep track of particular benefits that can be shared with the original provider and/or country of origin.
Case Study not yet available