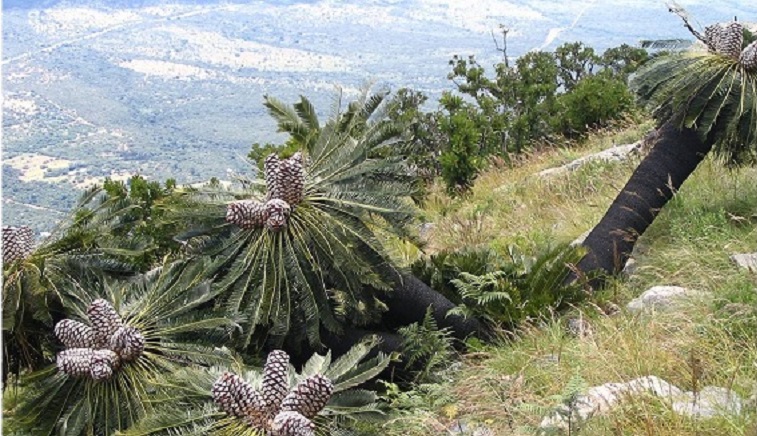 CITES and Botanic Gardens
Ensuring that the acquisition, use and transfer of botanical collections are compliant with international conventions and legislation, such as CITES, is a major consideration for botanic gardens in the 21st century. Furthermore, the illegal trade in plants and animals is a high profile political issue and botanic gardens have a central role to play in addressing these matters and improving the implementation and awareness of CITES for plants. They can actively protect taxa threatened with extinction through illegal or unsustainable commercial exploitation in several differing but complementary ways.
In relation to CITES, botanic gardens can:
• Register as a scientific institution with their CITES Management Authority facilitating exchange of material for non-commercial purposes, furthering research into species that may be endangered by international trade.
• Provide advice and training to their country's CITES Management and Scientific Authorities, customs and legal authorities. For instance, training could be given on cacti, cycads, orchid hybrids and timber.
• Act as rescue centres for holding plant material confiscated by the statutory authorities. More information can be found here and here. The Royal Botanic Gardens, Kew, and the US Botanic Gardens are two examples of rescue centres.
• Provide an example to the public by setting ethical standards for their own conduct in collecting, displaying and using plants.
• Develop and implement public awareness programmes on CITES.
It is essential that staff working in all areas of a botanic garden, from gift shop procurement and research and collections, to visitor services and exhibitions and events are compliant and up to date with all CITES requirements.
BGCI has developed a checklist for botanic gardens to help define an individual botanic garden's policy and procedures with respect to this convention.