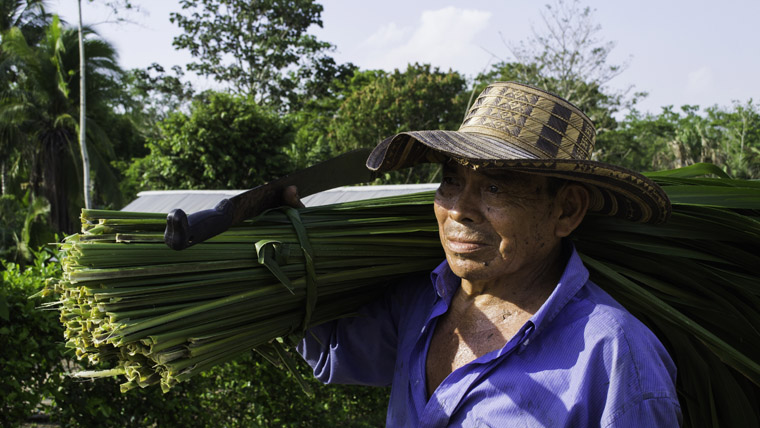 Public Engagement Case Studies
Be inspired by programmes run in botanic gardens around the globe. Please browse our case studies, demonstrating innovative and inspirational programmes from botanic gardens educators around the world.

We draw on Roots articles and Education Congress proceedings to showcase key examples.

You can also use the Site Search (top right of your screen) to look through Roots archives.