Fairchild Challenge/BGCI Global Option 2010/11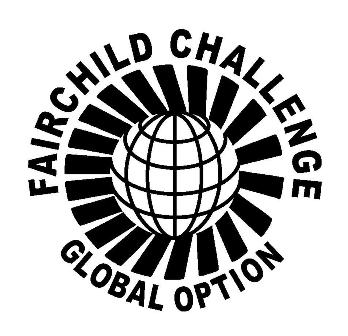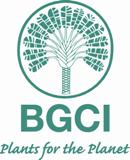 The Fairchild Challenge/BGCI Global Competition 2010/11
Click here to see the top 10 finalists.
Click here to see the top 5 finalists
For the third year running, BGCI linked up with The Fairchild Challenge to offer an exciting Global Competition for students aged 14-19.
The Challenge: Plant diversity and conservation design
This Challenge was about encouraging students to participate in the International Year of Biodiversity and communicating the importance of plant diversity.
For this Challenge, students took part in a group discussion and researched the importance of plant diversity. They then created a T-Shirt design embodying Target 14 of the Global Strategy for Plant Conservation (GSPC) (see box below) that would resonate with young people worldwide, and would express what they thought was important about plant conservation. Students also came up with a tagline or catchphrase, designed to help young people worldwide understand the importance of plants and why we must conserve them.
What is biodiversity?
Biodiversity, defined as the variety of all forms of life - from species to ecosystems - is paramount to life. The United Nations (UN) proclaimed 2010 the International Year of Biodiversity, a world-wide celebration of biodiversity and its significance for life on Earth. Target 14 of the Global Strategy for Plant Conservation (GSPC) states that: "The importance of plant diversity and the need for its conservation incorporated into communication, educational and public-awareness programmes."
Additional information:
• More information about the GSPC can be found
here (BGCI information)
and
here (Convention on Biodiversity information)
• The winning design was printed on posters and distributed to participating sites