Education for climate change
Welcome to the education for climate change homepage. Navigate to our unique resources:

Voice your Choice - the future of the environment is in your hands!
Run a class project on climate change with this ready-to-go teaching resource guaranteed to engage Key Stage 2 and 3 students on the importance of plants in the fight against climate change.

8 teaching activities on plants and climate change
Use these case study based activities and games to illustrate the links between plants, humans, animals and climate change. Includes learning intentions, resources and links to National Curriculum subjects.

What have plants got to do with climate change?
Download a Powerpoint presentation to find the answers.
Download a ready-to-go, slide-by-slide script of the Powerpoint presentation.

BGCI Global Competition - The Fairchild Challenge

The Fairchild Challenge was an annual, standards-based, environmental education outreach programme designed and initiated by Fairchild Tropical Botanic Garden. The Fairchild Challenge was offered in several cities around the world. It offered a menu of multidisciplinary challenges for elementary, middle and high schools, attracting students of diverse interests, abilities, talents and backgrounds. During the final 2010/2011 programme year, The Fairchild Challenge saw more than 100,000 students and teachers participating in its Miami-region programme and its Satellite Partner programmes around the world

A climate change botanic garden tour - create a climate change trail in your garden.

Plants and climate change: which future?

External links for communicating about climate change
Loads of useful links for climate change education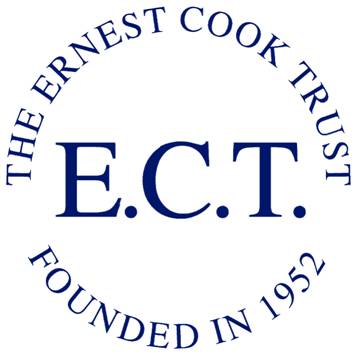 This education for climate change portal was generously supported by The Ernest Cook Trust.