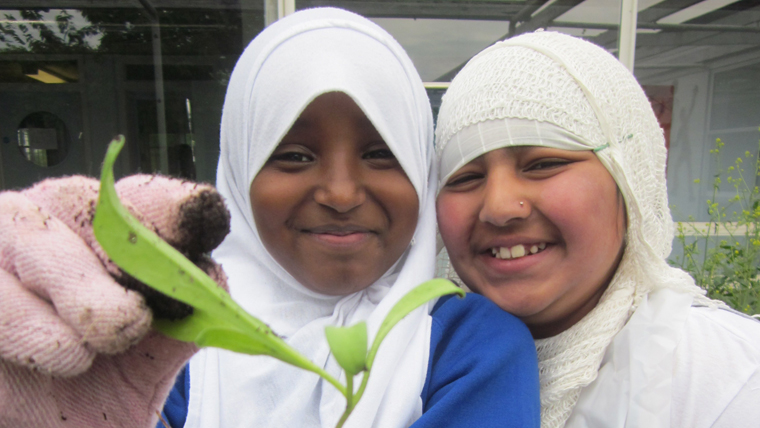 Communities in Nature: Growing the Social Role of Botanic Gardens
BGCI supports botanic gardens to grow their social role; this means working with their local communities on common issues of social and environmental importance, for the enduring benefit of those communities, the gardens themselves, and towards a sustainable future for our planet.
Find out why this work is important, discover the range of projects we've supported and explore how botanic gardens are working with communities across the world.
If your garden is interested in collaborating with BGCI to develop its social and environmental role, please let us know by completing this form.
There is also more information to be found about these and other projects on the Communities in Nature Blog.
Supported by