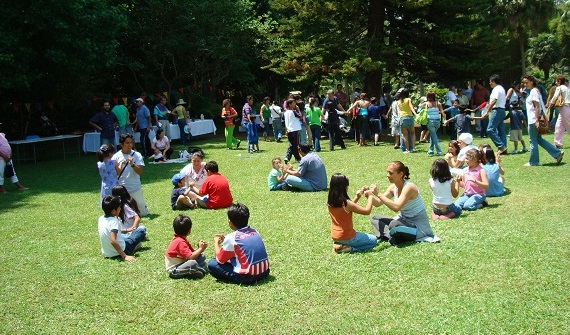 Public Engagement
BGCI has an extensive Public Engagement programme that provides a wide range of tools and resources to support and promote the education work of botanic gardens around the world.
Through a recent European project, we provided teacher training in 11 countries, building capacity to deliver inquiry-based science education.
Our present focus is on increasing the social relevance of botanic gardens, helping them to work with their local communities on common issues of social and environmental importance.
BGCI's education team produces a biannual journal 'Roots' and organises regular training courses and conferences.