Publications Catalogue
Below is a list of BGCI's publications and links to download these resources free of charge. Where indicated (with a *), hard copies are also available from our UK or US office. To enquire about a particular publication and costs please contact Liz Smith.
BGCI Members receive 25% discount on all our publications.
Publications Catalogue Index
Use this list to navigate the publications catalogue below.
POLICY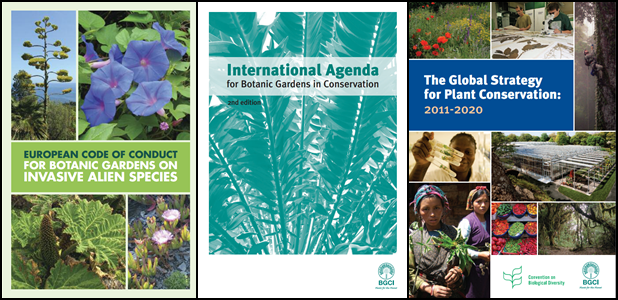 MANUALS
REPORTS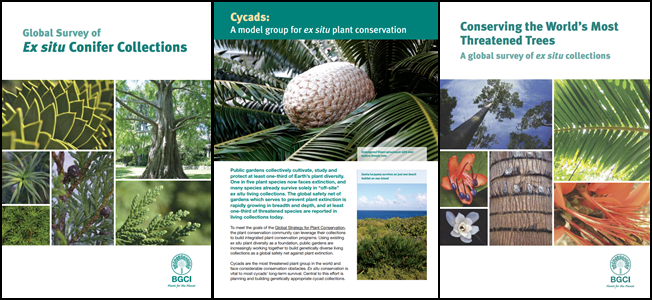 RED LISTS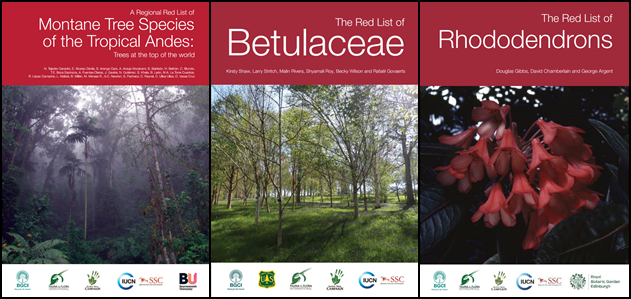 EDUCATION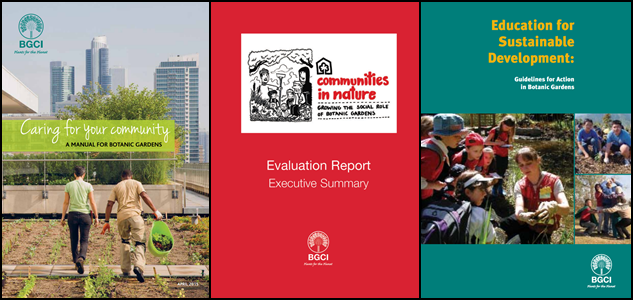 PROSPECTUSES AND PR MATERIAL