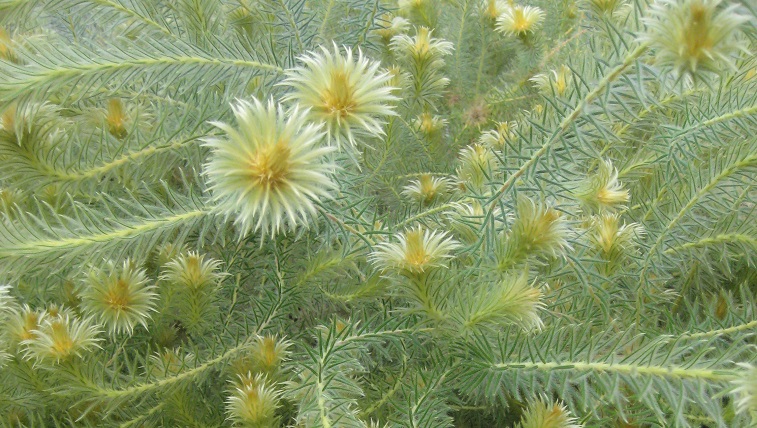 Resource centre
BGCI produces a wide range of resources covering all aspects of botanic garden management, plant conservation and public engagement.
All BGCI members receive our biannual journals, BGjournal and Roots. BGjournal focuses on the conservation work of botanic gardens, while Roots addresses education and outreach activities.
In addition to our serial publications, we also produce regular reports, guidelines, manuals and other training materials on issues of interest to botanic gardens and other plant collection holders.
Our two databases, GardenSearch and PlantSearch provide valuable tools for the plant conservation community. GardenSearch is a directory of facilities, skills and expertise available in over 3,000 botanic gardens and related institutions around the world, while PlantSearch provides information on the plant collections held by these institutions.