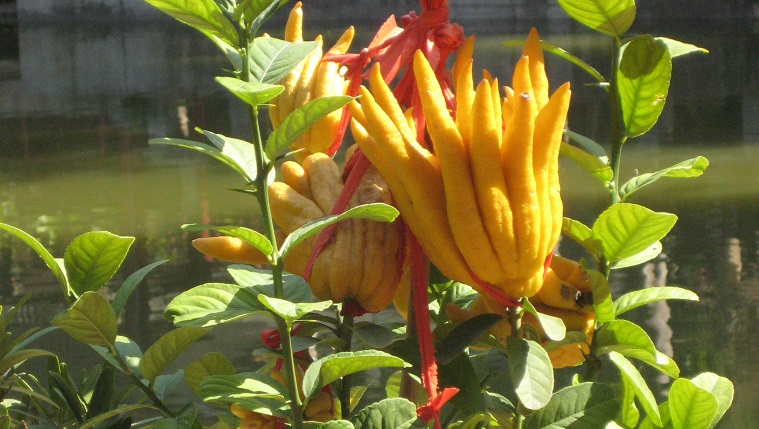 Training materials
BGCI has produced a series of training materials useful for those working in botanic gardens and plant conservation. These include learning modules on CITES, access and benefit sharing and seed conservation, and public engagement webinars.
Policy
A suite of learning modules on the Convention of International Trade in Endangered Species, essential for those working in botanic gardens with CITES listed species.
Access and benefit sharing learning modules
A suite of modules aimed at those working in botanic gardens. These modules provide an introduction to the Convention on Biological Diversity, the Nagoya Protocol and practical implementation.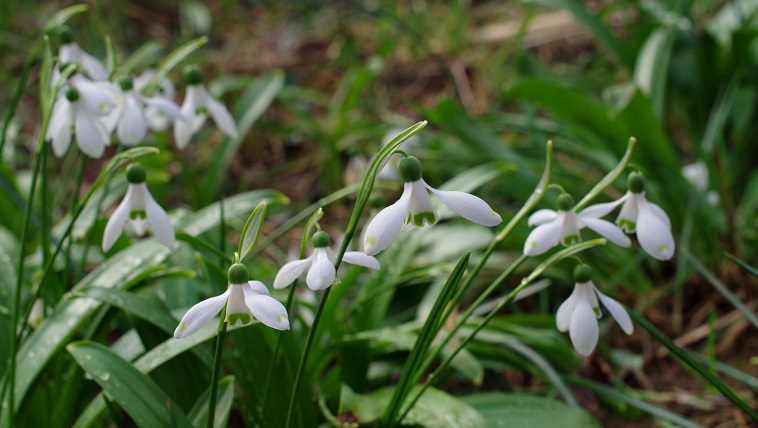 Plant conservation
Seed conservation learning modules
These modules are essential for those working in seed banks and in botanic gardens with seed collection programmes.
Global trees campaign resources (external website)
Here you will find a range of training resources produced by BGCI and FFI as part of the Global Trees Campaign, for anyone with an interest in tree conservation.
International Plant Sentinel Network (IPSN) training resources (external website)
These resources provide information and training to aid plant health/biosecurity activities.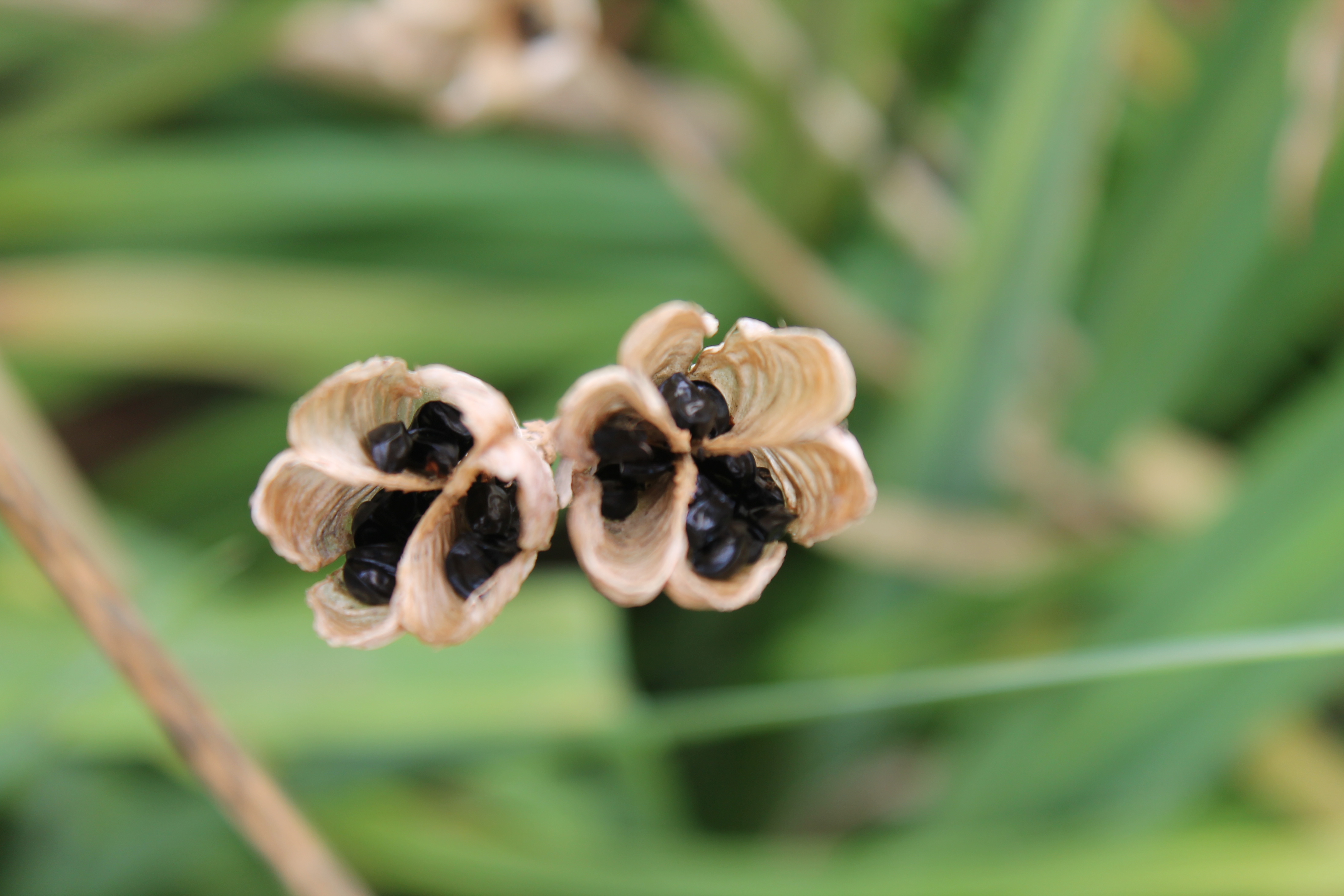 Public engagement
Teacher resources - Climate change
A selection of training materials for teachers on the subject of climate change.
Communities in Nature webinars
Part of the Communities in Nature project which aimed to help botanic gardens grow their social role.