About Care for the Rare
---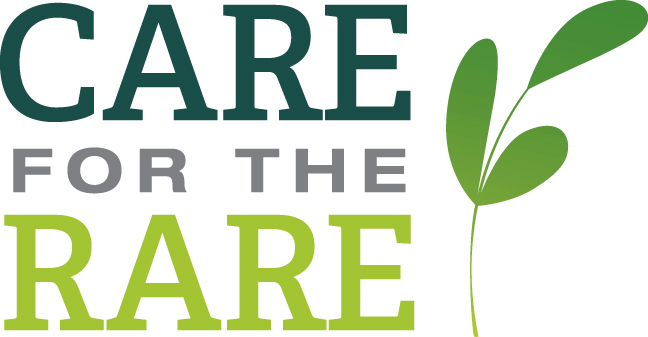 In support of the Global Strategy for Plant Conservation Target 14, Care for the Rare aims to provide signage resources to encourage public gardens of all shapes and sizes to interpret plant conservation topics and threatened species to their visitors.
Care for the Rare is a partnership between Botanic Gardens Conservation International U.S. and the United States Botanic Garden, with additional support from the Wallace Genetic Foundation.
For a citation see: Hird, A., A. Kramer, R. Mims. 2012. Care for the Rare. Public Garden. 27: 30-31.
Thank you!
We are grateful to all the individuals who provided valuable input via our 2012 Interpretation for Conservation Survey (see summary results here) as well as follow-up surveys, sign critiques, pilot phase testing, and Sign Reviewers. The following institutions have provided input into the creation of Care for the Rare materials, or have created signs to be shared in our Sign Library:
Arnold Arboretum of Harvard University
Atlanta Botanical Garden
Desert Botanical Garden
Rancho Santa Ana Botanic Garden
State Botanical Garden of Kentucky
United States Botanic Garden