More about the Botanical Capacity Assessment Project
The Chicago Botanic Garden and Botanic Gardens Conservation International's U.S. office are working with several partners to assess strengths and areas for improvement in plant science education, research and habitat management in the United States. This one-year, grant-funded project involves four key stages: 1) literature review, 2) survey of the botanical community, 3) workshop with key stakeholders, and 4) production and distribution of a report.

In 2009 we conducted a literature review and surveyed non-profit organizations, university personnel, graduate students, and government employees involved in plant science research, education and/or natural resource management in the United States.
Results of these surveys were discussed at a facilitated workshop with 30 stakeholders representing surveyed groups from across the country, and recommendations to remedy identified gaps in capacity were outlined and agreed.

The objective of this grant-funded project is to assess the collective ability of U.S. institutions and individuals to advance plant science research and application, while identifying gaps in capacity and highlighting opportunities to fill these gaps in the future.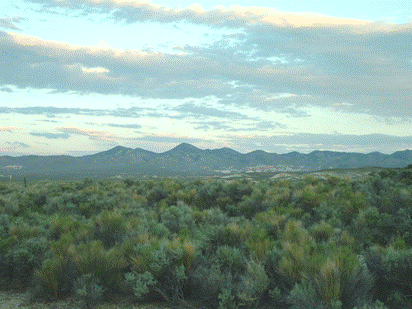 FINAL REPORT NOW AVAILABLE from www.bgci.org/usa/bcap.

For additional information, please contact:
Andrea Kramer, Ph.D.
Executive Director, Botanic Gardens Conservation International, U.S.
Email: andrea.kramer 'at' bgci.org

Kayri Havens, Ph.D.
Director, Plant Science and Conservation, Chicago Botanic Garden
Email: khavens 'at' chicagobotanic.org


---
This project was made possible by the
National Fish and Wildlife Foundation's Native Plant Conservation Initiative
in partnership with the Plant Conservation Alliance.