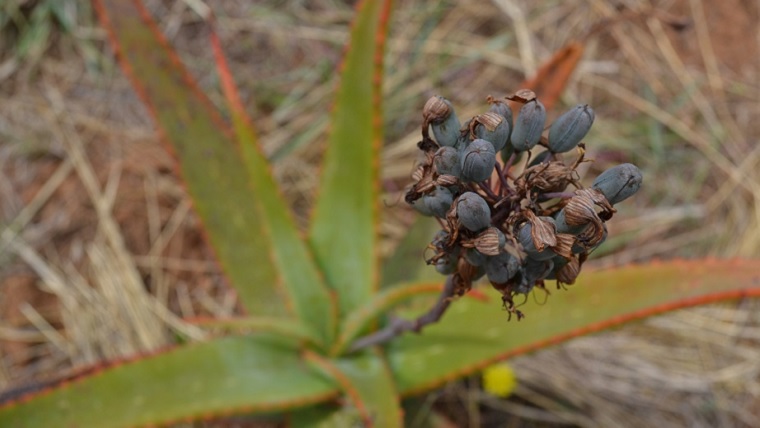 Ethiopia
There are a number of newly established botanic gardens in Ethiopia, including Gullele Botanic Garden, Shashamene Botanic Garden and Jimma Botanic Garden, as well as older university institutions that are being revived, such as Wondo Genet College Arboretum. With a rapid rate of development and land conversion in the country, these institutions can play a vital role in conservation of the diverse flora of Ethiopia.
BGCI has a partnership with the Ethiopian Biodiversity Institute (EBI) to build capacity of Ethiopian botanic gardens through collaborative projects and annual trainings.
Projects
In partnership with the University of Oxford Harcourt Arboretum in the UK, a Level IV ArbNet accredited institution, BGCI is helping Wondo Genet College Arboretum and Gullele Botanic Garden to expand and improve their conservation collections of indigenous trees. We are helping these institutions to improve documentation within their nurseries, develop propagation protocols for native trees and incorporate additional species in their collections. Find out more about this project on the Global Trees Campaign website.
In partnership with the Ethiopian Biodiversity Institute, BGCi is implementing a Darwin Initiative funded project on Access and Benefit Sharing (ABS). The project, entitled: Promoting the use of plant resources in research and development is examining how ABS instruments operate in Ethiopia, exploring utilisation and chains of custody of plant resources, and building capacity amongst researchers and collection holders to implement ABS measures.
Training
In November 2014 BGCI and EBI held a joint workshop in Addis Ababa on botanic garden management. A network of Ethiopian botanic gardens was formed in this workshop. In December 2015 we held a second workshop for the Ethiopian network at Wondo Genet College focused on tree conservation. The next workshop will also focus on tree conservation to align with our project focus in the country. Read more about the 2015 workshop on the Global Trees Campaign website.
BGCI and our partners are grateful to Fondation Franklinia and the Darwin Initiative for supporting our work in Ethiopia.
If you are interested in collaboration or supporting the work of BGCI and our partner botanic gardens in Ethiopia, please get in touch.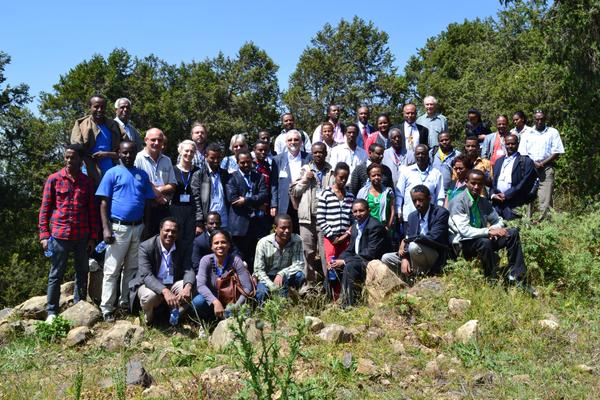 Participants of the Botanic Garden Management workshop, November 2014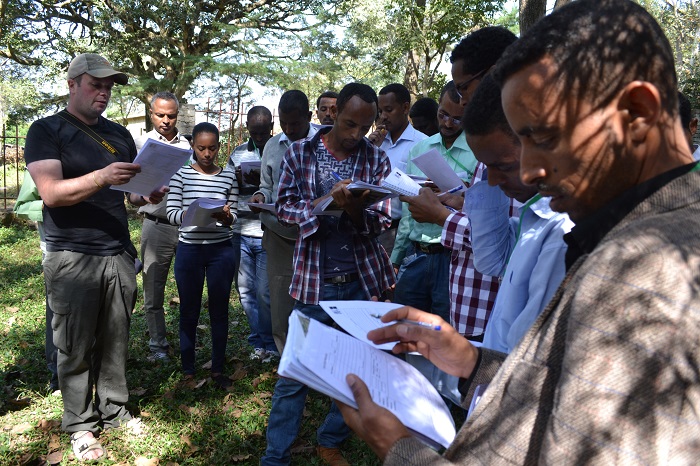 Tree Conservation workshop, December 2015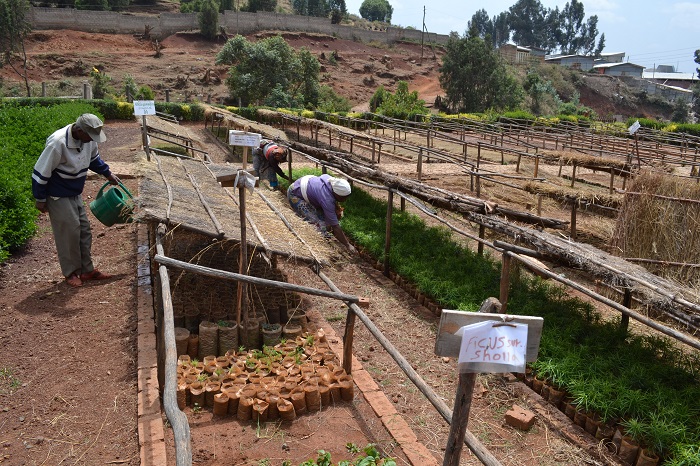 The nursery at Gullele Botanic Garden, Addis Ababa